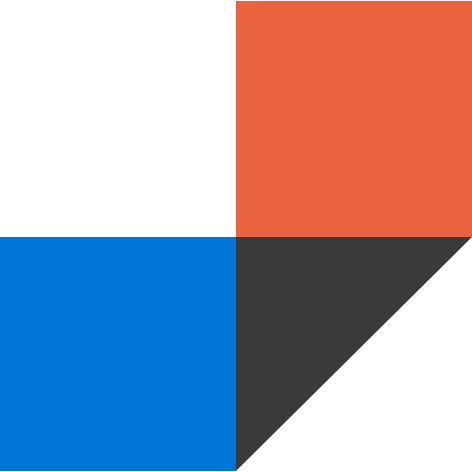 The Quebec Student Exchange Program
Your gateway
to a world of possibilities
The Quebec Student Exchange Program (QSEP) of the BCI serves the needs of international students wishing to study in Quebec, and the needs of Quebec students wishing to study abroad. It allows students to pursue their program in a foreign (host) institution for a single semester or a whole year, while still being registered in their original (home) institution. Therefore, credits earned at the host university will be counted towards their home university program.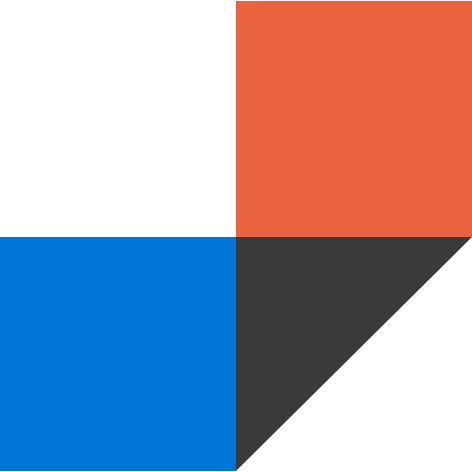 Studying in Quebec
Explore a unique combination of cultures and languages in North America! Experience first-hand a vibrant student community where the pursuit of academic excellence and a joie de vivre attitude are equally important. What are you waiting for? Take the plunge in one of our nine partner institutions!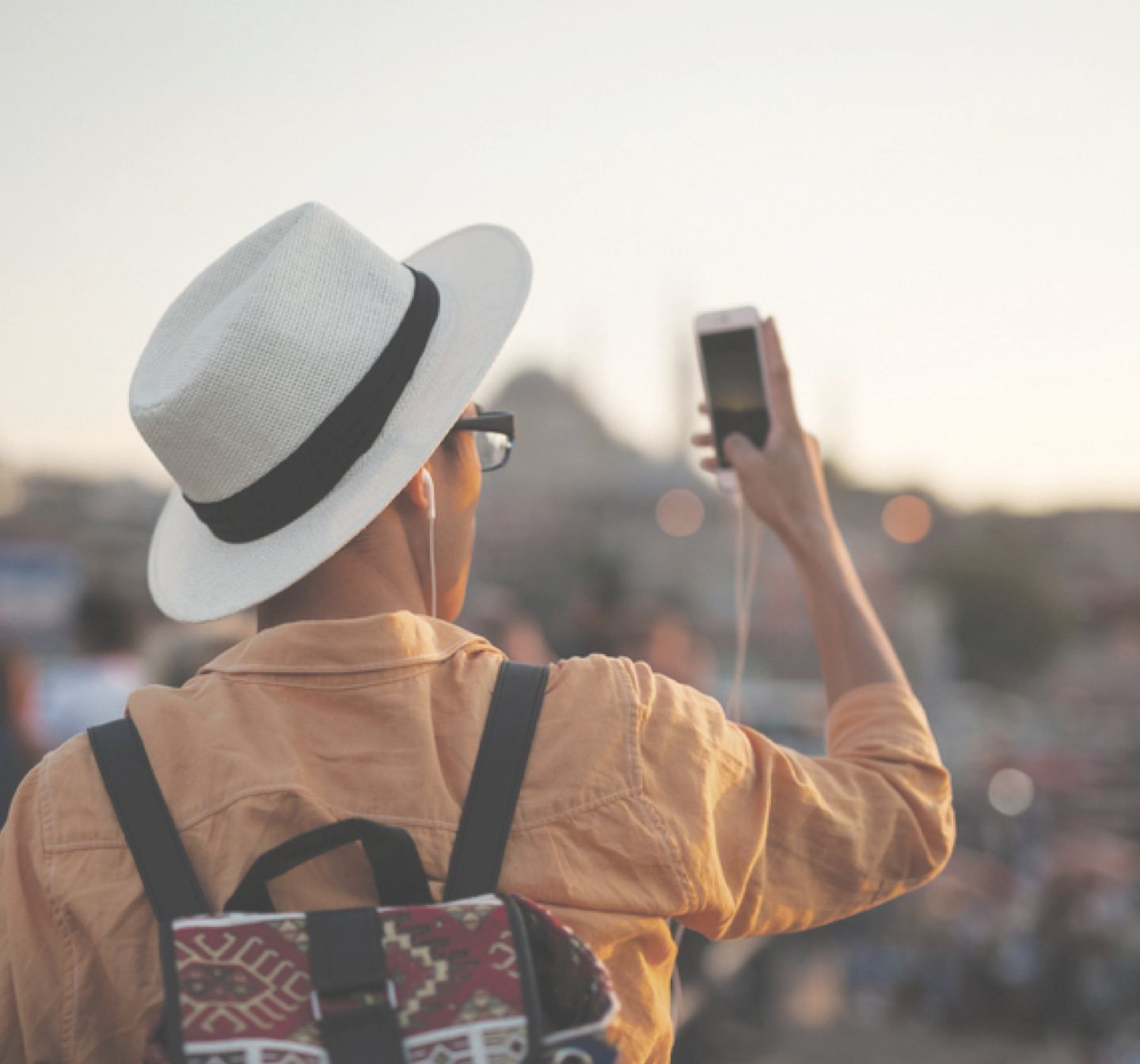 Our universities
Discover the eight Quebec universities of the Quebec Student Exchange Program.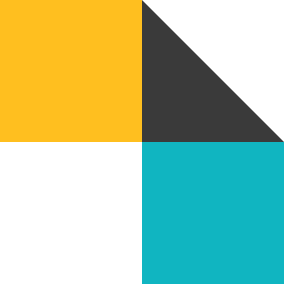 Studying abroad
Studying abroad can be a life-changing experience and give you an edge once you join the workforce. Sound interesting? Almost 450 partners representing 25 countries are part of the Quebec Student Exchange Program. Where do you want to go?