Université de Sherbrooke
Sherbrooke / Longueuil
---
As the only university located outside Québec's major urban centers to have a Faculty of Medicine and a Faculty of Law and to offer, at all three university levels, a wide range of study programs, the Université de Sherbrooke owes its growth and influence to a tradition of innovation that continues to drive its activities.
The human dimension that distinguishes UdeS is unanimously accepted by students. This is due to the accessibility of the faculty, the small size of the groups promoting exchanges and the lively life on its campuses.
---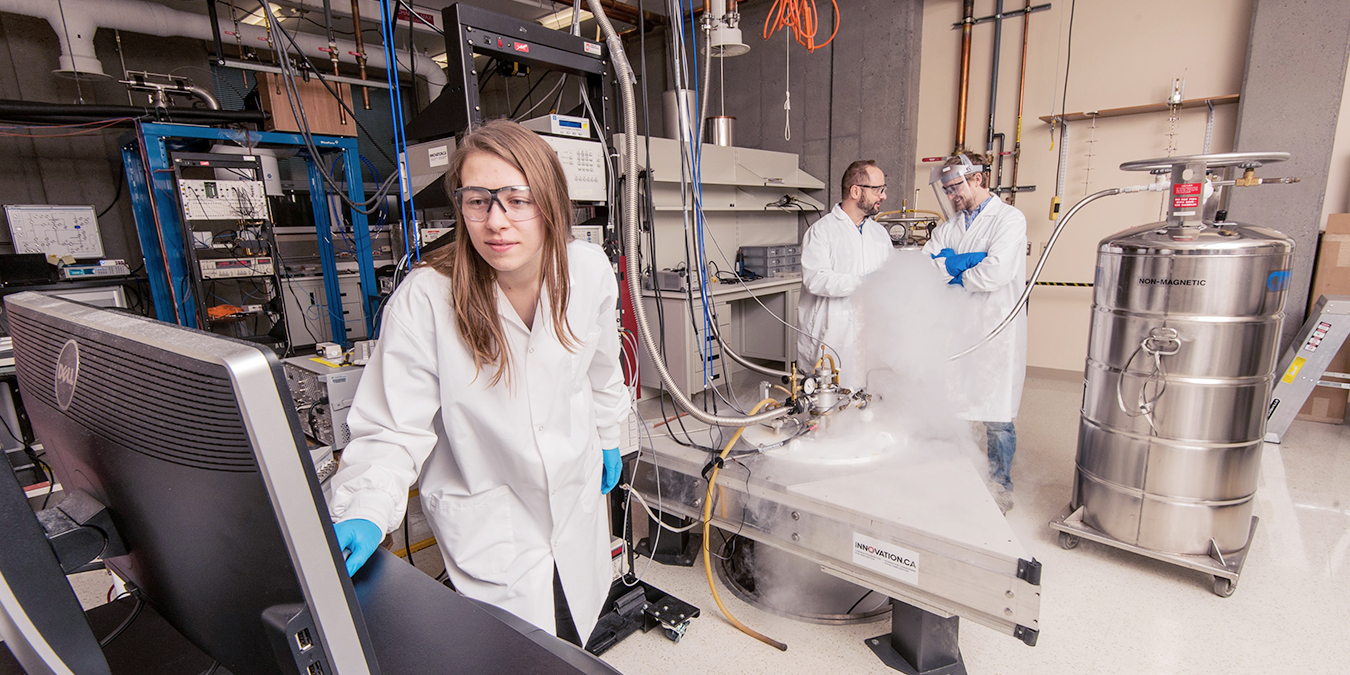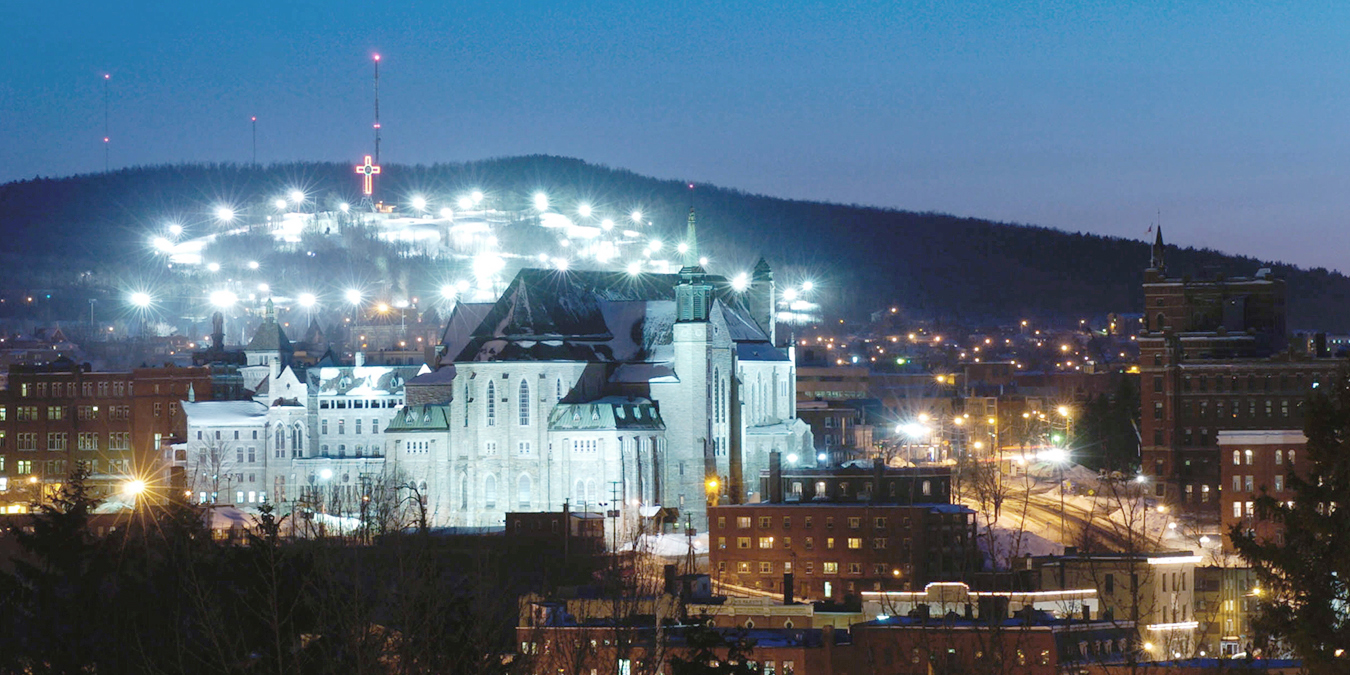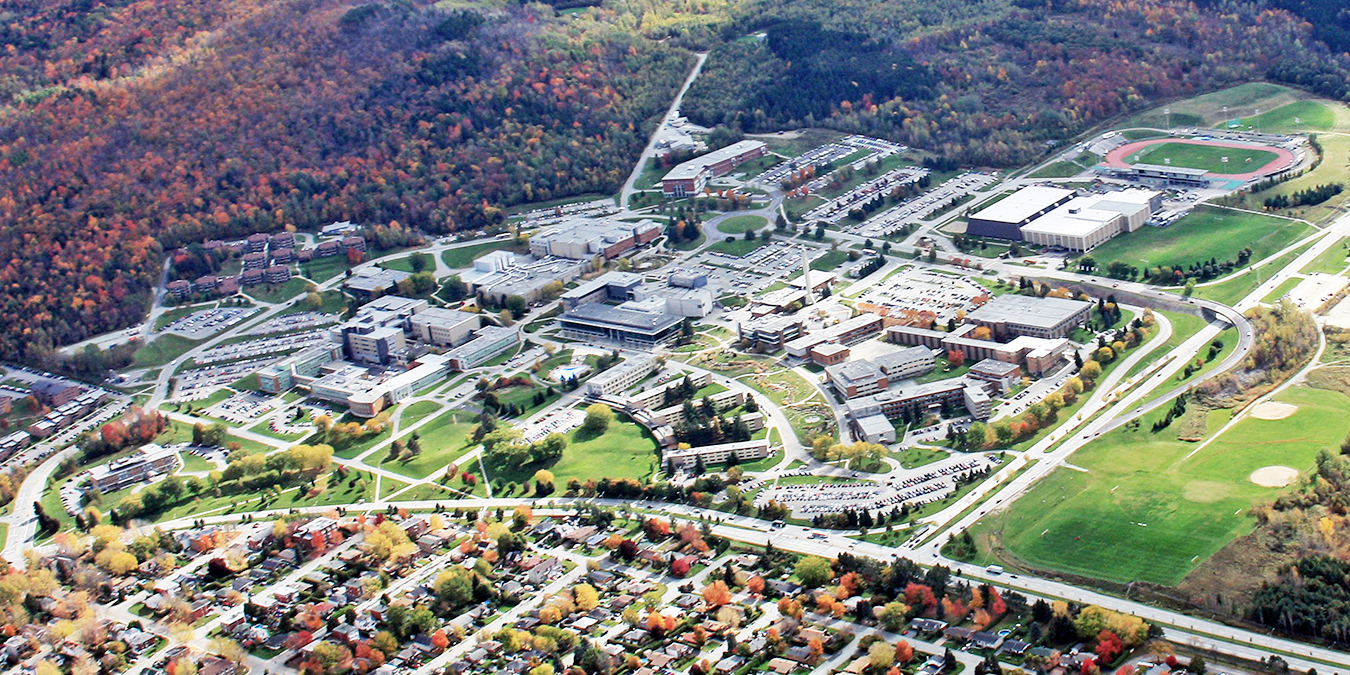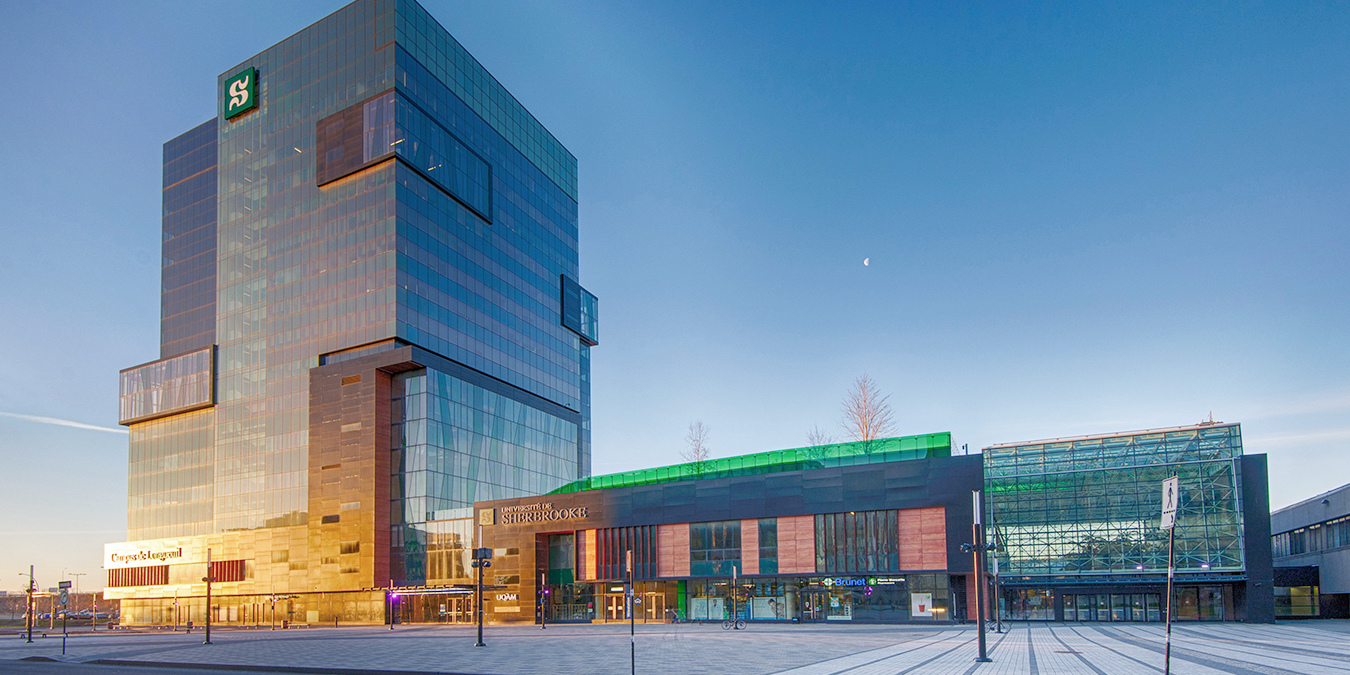 The Université de Sherbrooke is a French-speaking institution that offers practical learning methods, green campuses and an outstanding quality of life between rivers and mountains. No wonder it ranks first as the most appreciated university in Canada by its students!
Points of interest
Festivals & Nightlife
Nature & Adventure
Fields of study
Administration
Applied Sciences (Engineering)
Applied Sciences (other than Engineering)
Education
Fine Arts
Health Sciences
Humanities
Law
Literature
Pure Sciences
List of programs offered to exchange students
Applicable for the academic year 2023-2024
Application Deadline

IMPORTANT – Please note that Université de Sherbrooke will not accept any students on the second round.
Applying to Université Sherbrooke
The BCI exchange Application Form replace the UdeS Admission Form online. The complete file must be sent by e-mail to [email protected] before March 31 of each year by the home exchange coordinator and not the student itself.
1 PDF file per student, including all required documents:

Application Form to the exchange program
Letter of interest (one-page maximum)
Letter of recommendation
Course selection approved by your university (document not necessary for FSLXXX courses)
Transcript documenting completed studies, every years after high school if possible (photocopy)
Birth certificate or passport identification page (photocopy)
Proof of your proficiency in French. You do not need to provide this document if you are currently enrolled in a French speaking school or if you are applying to our French as a Second Language program. This proof can be your score to our online French Placement Test (free). Most faculties require minimum FLS 060 and FLS 083-084 to apply for regular courses or a C1 to a Common European Framework of Reference for Languages test. A student with a strong B2 can maybe pass our test or be invited to do a mix of regular courses and advance FSL courses. To register to the test, please e-mail us
We reserve the right to refuse all incomplete application files without explanations.
The courses available to exchange students by trimester and specific admission requirements can be find on this page for most faculties. If not, use the Course directory.
Programs offered to exchange students
The list of programs that are offered to exchange students can be found here : List of programs open to exchange students from outside of Quebec.
Course selection
Number of credits required during the exchange program:
Minimum of 12 credits per semester for undergraduate programs
Minimum of 9 credits per semester for graduate programs
1 credit at UdeS = 15 class hours, 15 work hours, 15 study hours over a 15 weeks period
At the graduate level, the complexity of learning or the extent of the burden of personal work is normally greater than at the undergraduate level.
Undergraduate: 1 credit in Québec = 2 ECTS (European Credit Transfer System)

Graduate: it is more common to see 1 credit in Québec = 2.5 ECTS
It is best to indicate a complete list of courses (with replacement options) on the application form. Preferably, you should select your courses from one program or one faculty. Most faculties offer students the possibility to take one course outside their home faculty but, in such a case, students are responsible for the registration process once they are on campus.
Acceptance to a program does not guarantee access to selected courses. Circumstances may require that you select new courses upon your arrival on campus. If you are required to take a particular course, please check with us before leaving your home country.
Course Registration
Official registration generally takes place once on campus. Some faculties allow pre-selection a few weeks before the start of class.
French as a Second Language
Students can participate in our intensive French as a second language programs through this exchange program (tuition free).
Language Center:
If you wish to take a language course, please see the placement test information.
Academic calendar
Internships
BCI exchange students are not eligible to off-campus internships.
Hébergement
On-campus housing (limited)
Uni-logi (Off-campus housing)
Estudiantine (Off-campus housing)
Health Insurance
International students must purchase the health and hospitalization insurance provided on campus upon arrival.  Students with the citizenship of the following countries : Belgium, Denmark, Finland, France, Greece, Luxembourg, Norway, Portugal, Romania and Sweden, can get a waiver on presentation of the signed appropriate forms.
Physical or learning disabilities
Some remedial measures may be available during your studies. However, if the necessary accommodations generate fees, it is your responsibility to pay those fees.  It is therefore important to contact us at [email protected] before your arrival to see the possibilities and costs related to these services.