Université du Québec à Rimouski (UQAR)
Rimouski / Lévis
---
The Université du Québec à Rimouski (UQAR) offers a learning environment fostering community, social and sports initiatives.
While focusing on student success, the programs offered at UQAR stand out by their excellence and uniqueness. With more than 160 programs offered, UQAR has also established partnerships with universities in 15 countries around the world, through 70 cooperation and exchange programs.
UQAR welcomes hundreds of foreign students who contribute to enhance the campus environment.
---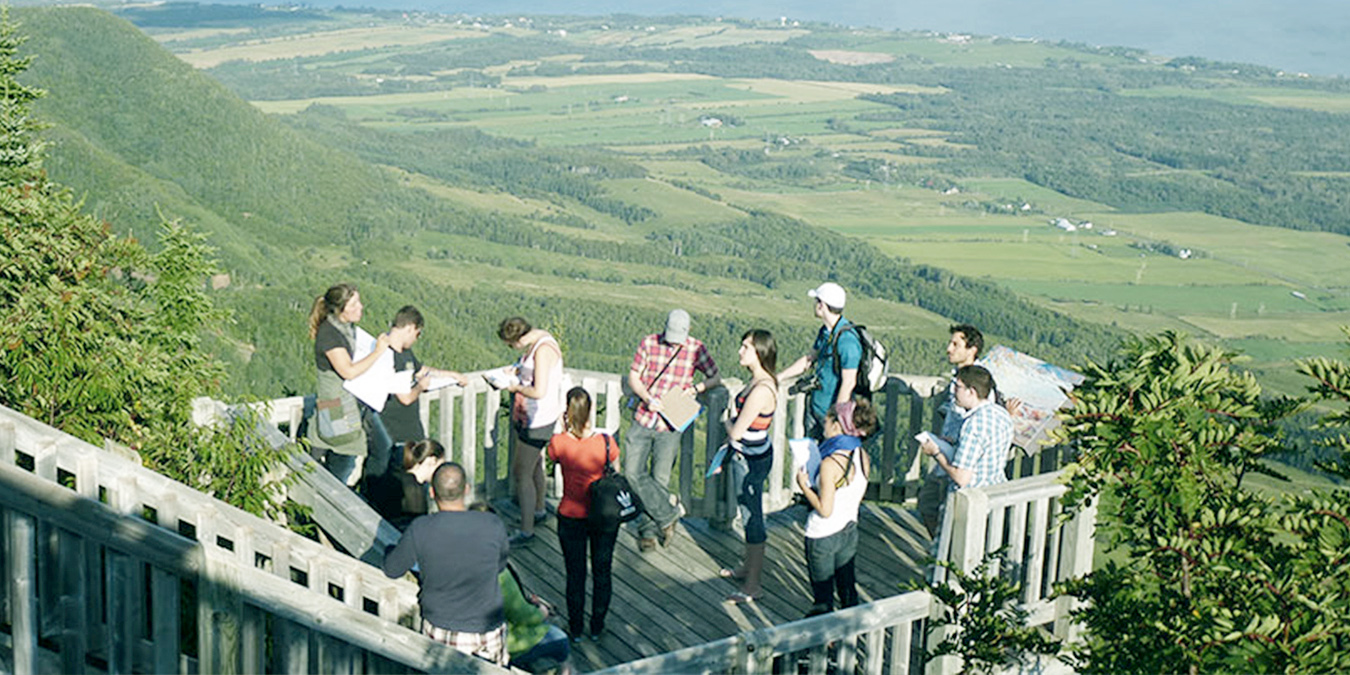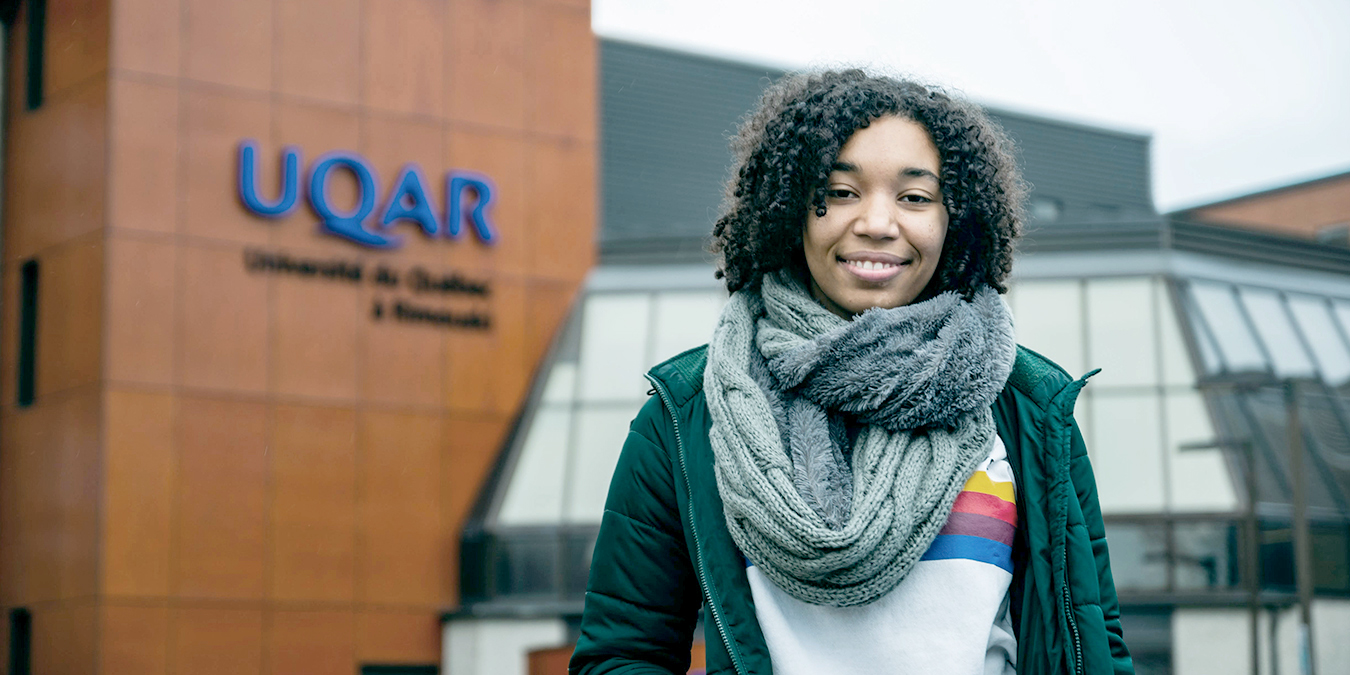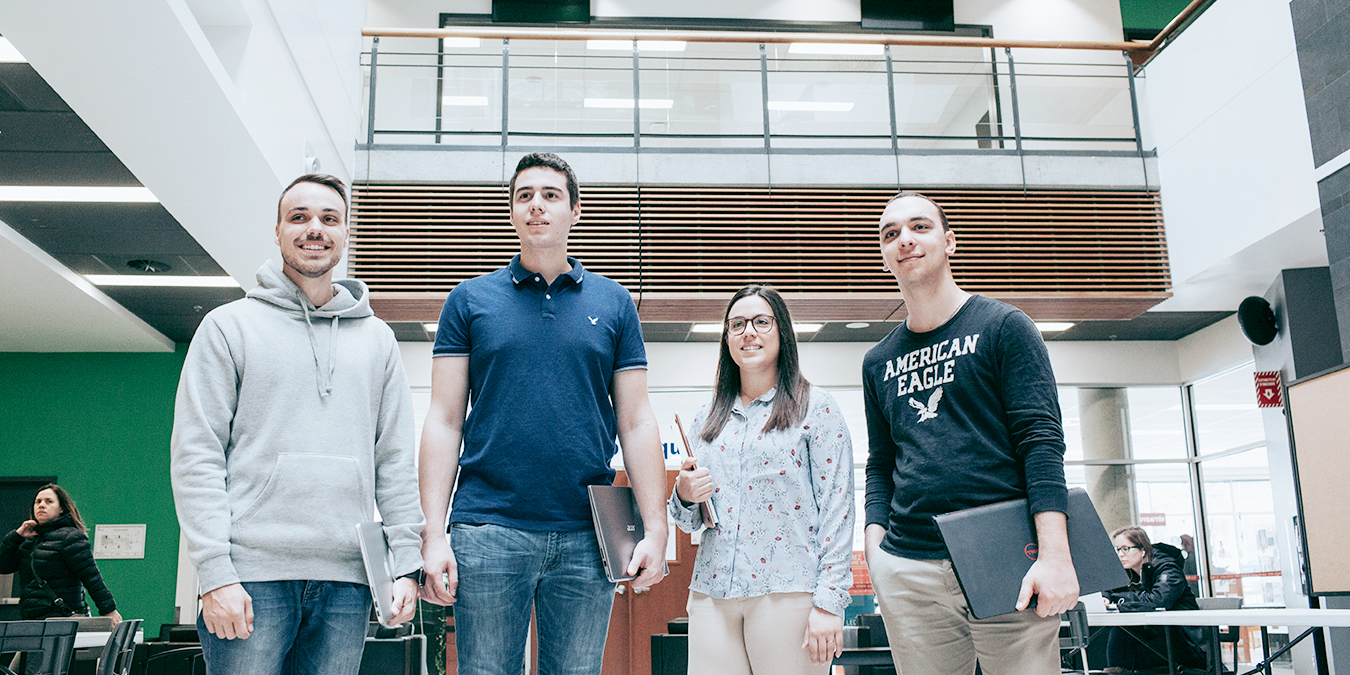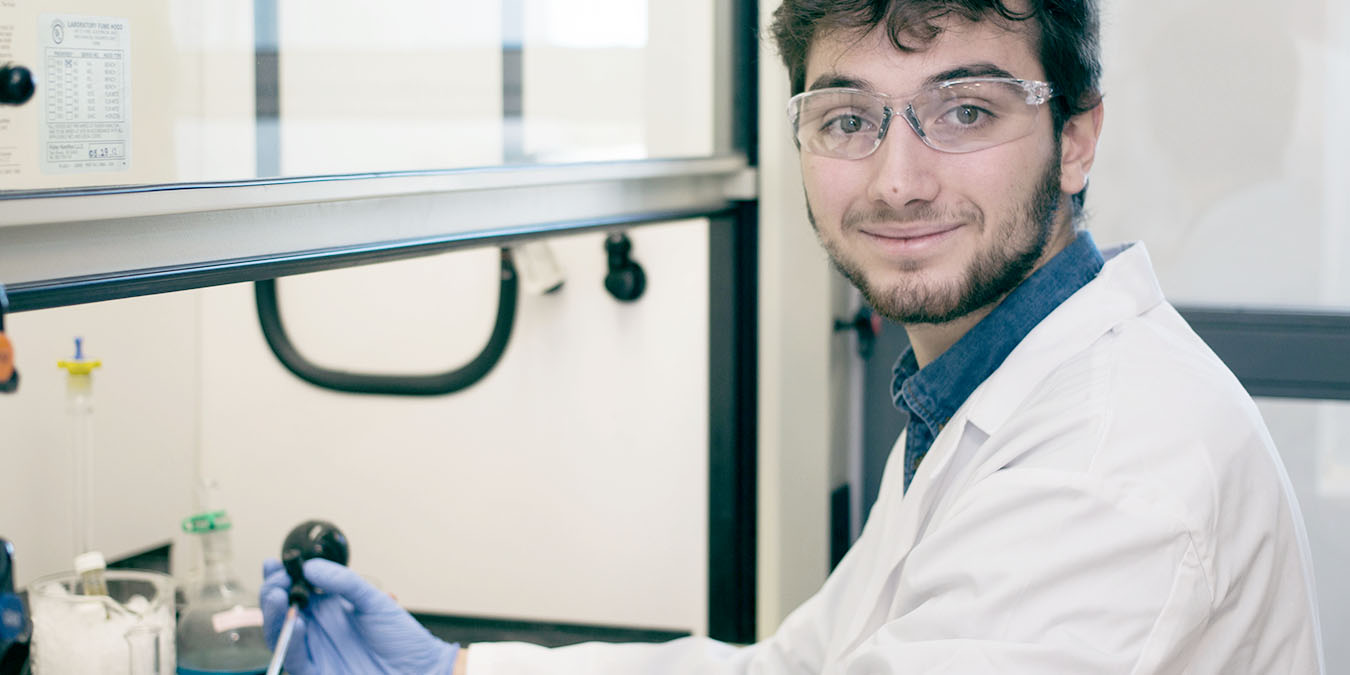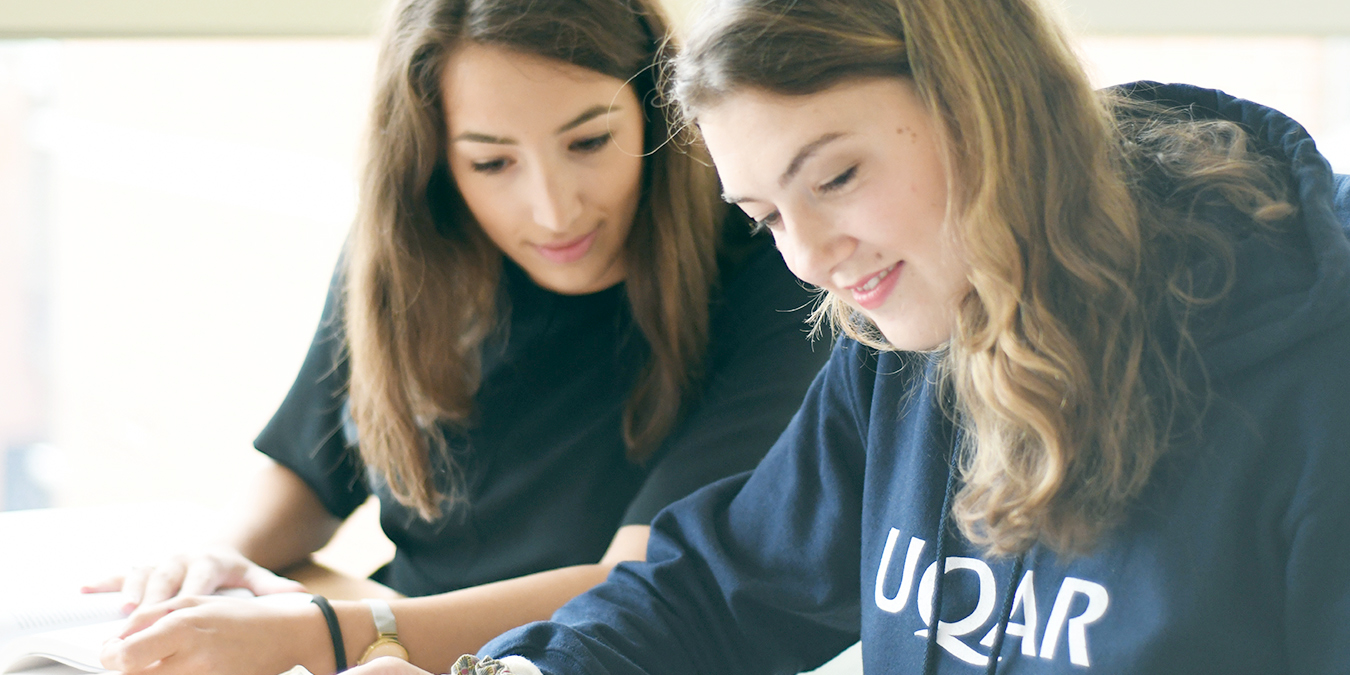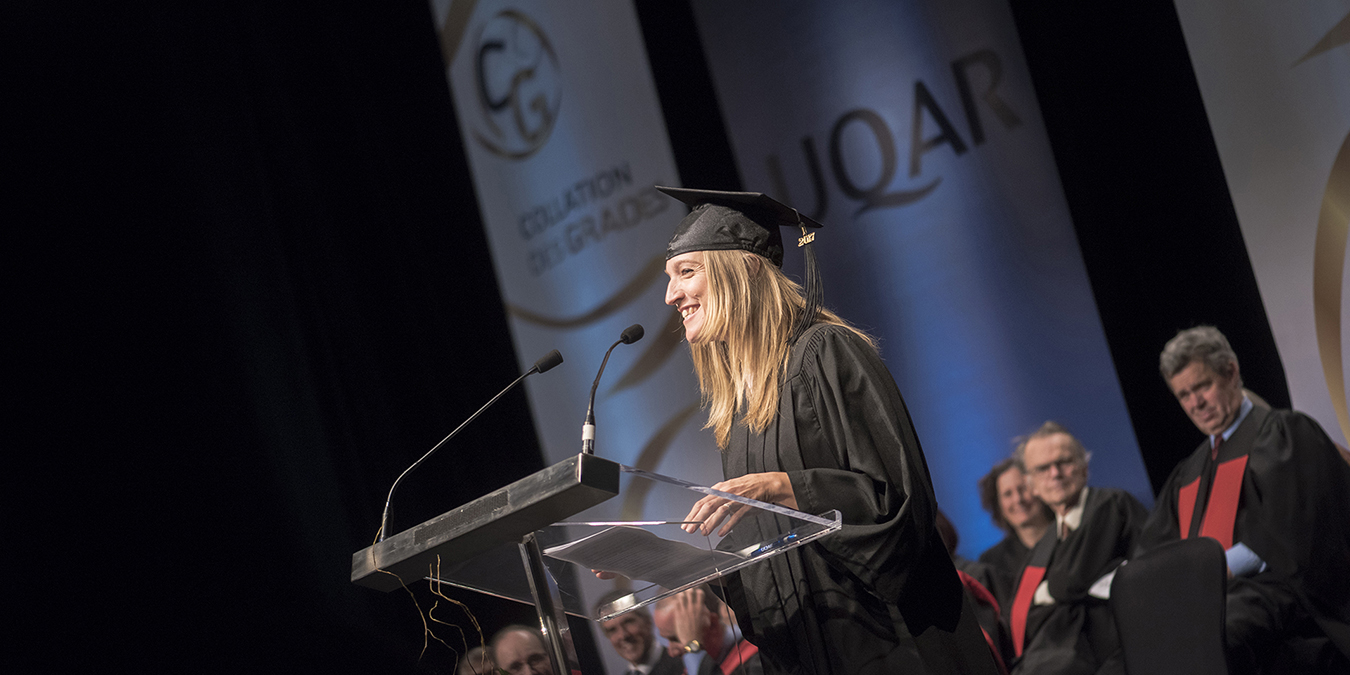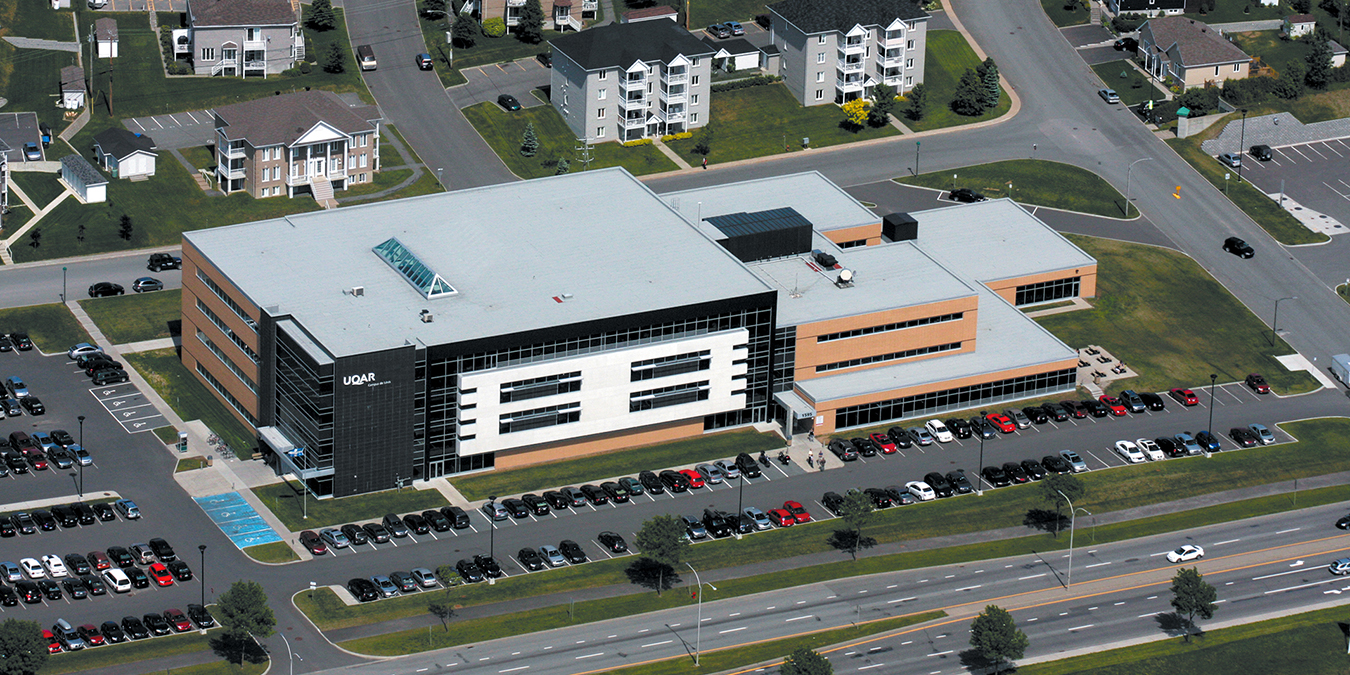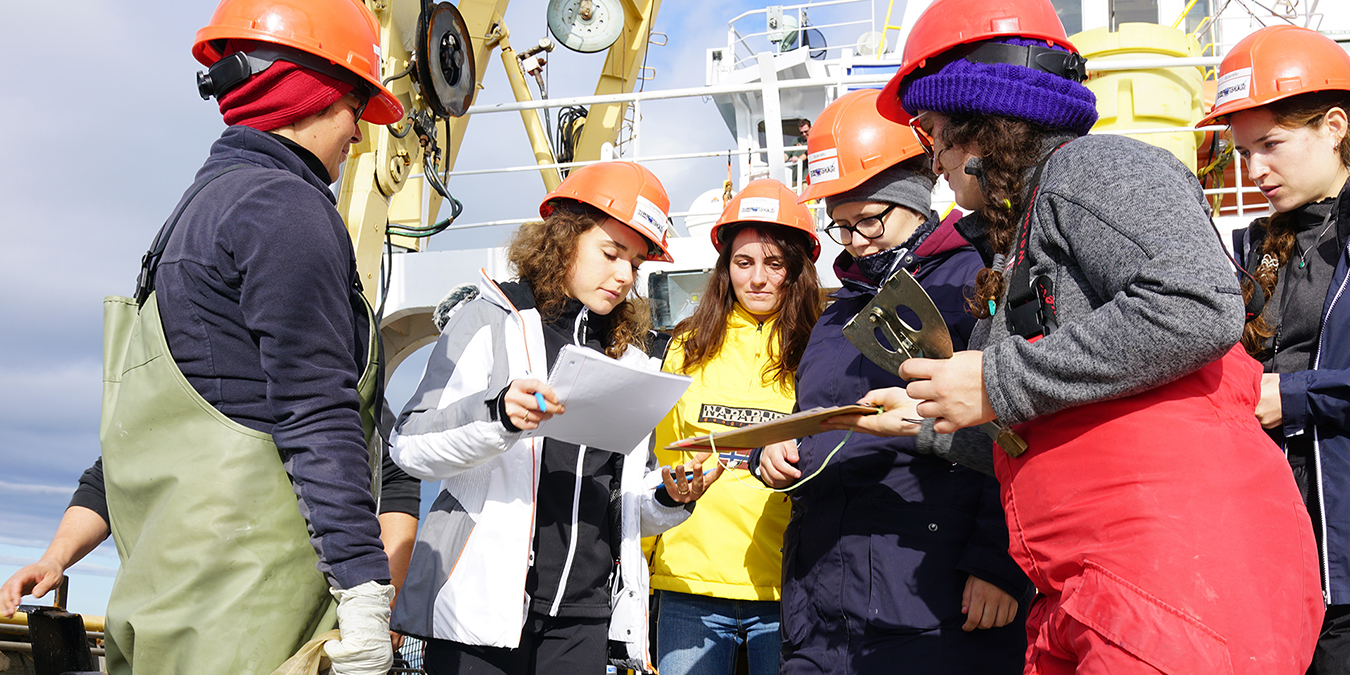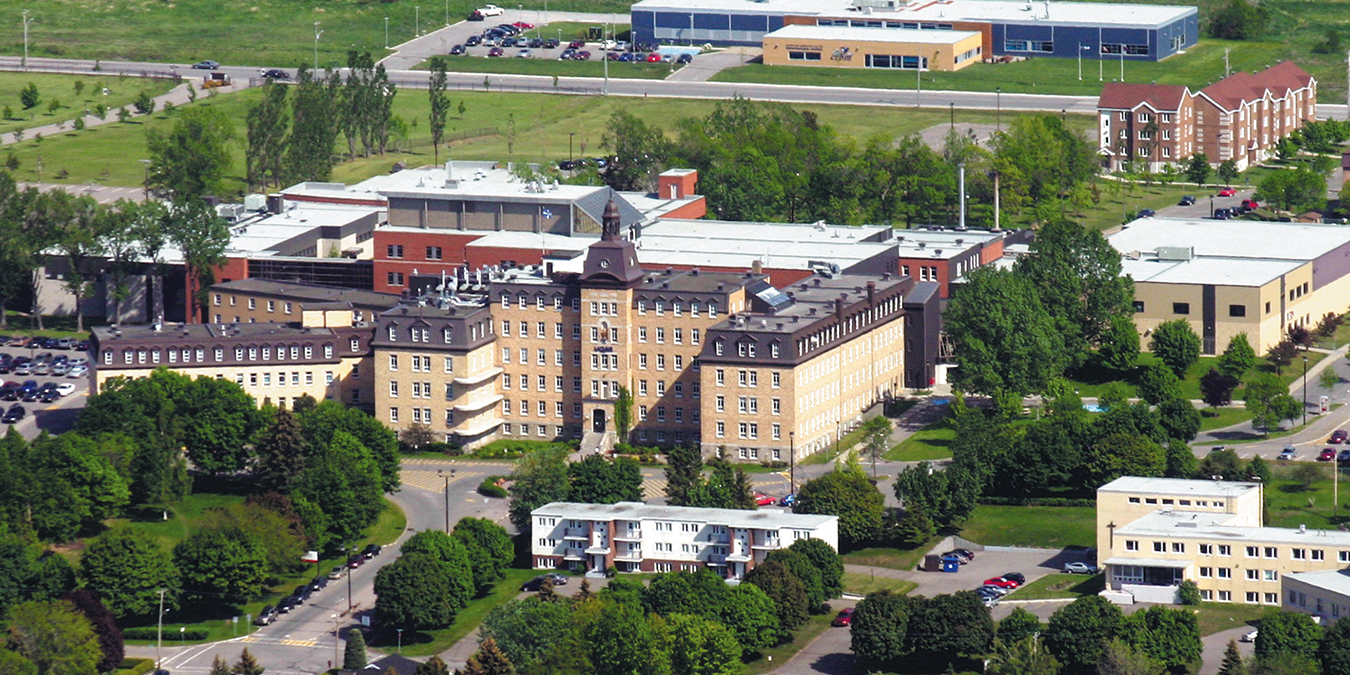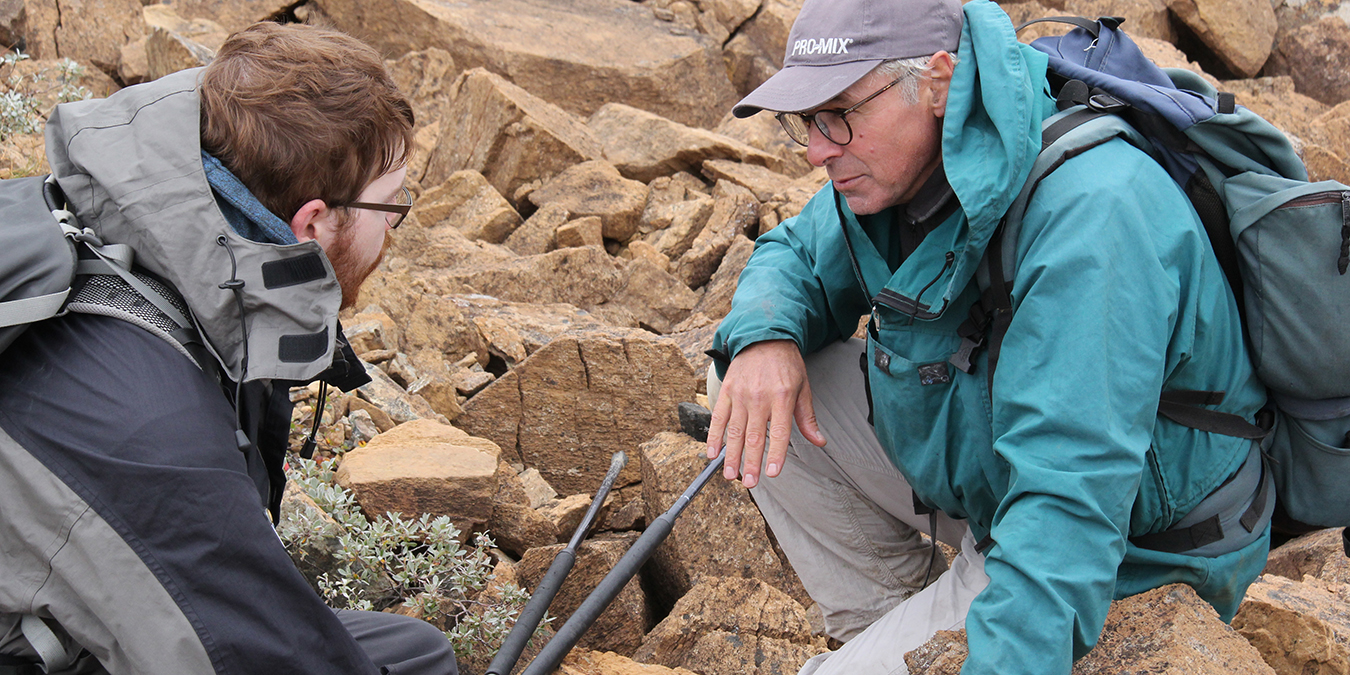 A university that shines for its excellence in research and the diversity of its word-class expertise, UQAR stands out among the most dynamic research universities in Canada. UQAR's international students come from more than 40 countries.
Points of interest
Human Scale
Maritime & Fluvial City
Nature & Adventure
Valid for 2023-2024 (academic year)
Deadline to submit an application
March 31st for the full year (Fall and Winter semesters). UQAR is no longer accepting applications for one semester.
Capacity is limited to five applications per institution.  It is recommended that all five recommendations be emailed at the same time.
Application instructions
The application file can be sent by email to Micheline Lizotte, responsible for the BCI's Quebec student exchange program files at the Registrar's Office (

[email protected]

). Files don't have to be sent by mail
PDF is the only accepted digital format.
All documents must be legible. All illegible or incomplete files will not be processed. In addition, documents sent in a format other than PDF will be rejected.
Required documentation
BCI/ PQEE form;
Cover letter – the header must indicate your campus choice (Rimouski or Lévis);
Copies of all university transcripts (including the current year);
List of courses approved by your home institution. Please ensure that the courses you selected are offered in the semester of your choice. All courses also have to be validated in advance by the Head of the program at the Host institution (UQAR);
Recommendation letter from one of your home university professor;
Copy of your birth certificate with your parents' full names;
Copy of your passport.
Available programs for student exchanges
The list of programs accepting exchange students can be found under the link Programmes d'études ouverts aux étudiants en échange above.
Capacity is limited to 20 places for the biology undergraduate studies field.  The candidate selection will be based on academic results.
Course offering
The courses selected for each semester must be offered by the Host University, as not all course are offered on a continuous basis.  It is the student's responsibility to ensure the courses they chose are available.  This has to be done by contacting the person in charge of their field of study at the Host institution. If one or more courses are unavailable, alternative choices will have to be made upon arrival at the Host institution.
The final course offering is available on the UQAR website at least two months before a semester begins.
At UQAR, courses are taught in French.
Campus de Rimouski
300, allée des Ursulines, C.P. 3300, succ. A
Rimouski (Québec) Canada
G5L 3A1
Campus de Lévis
1595, boulevard Alphonse-Desjardins
Lévis (Québec) Canada
G6V 0A6