Université du Québec à Rimouski (UQAR)
Rimouski / Lévis
---
The University of Quebec in Rimouski (UQAR) provides a learning environment for community, social and sports initiatives.
While emphasizing student success, the training programs offered at UQAR are distinguished by their excellence and uniqueness. UQAR offers more than 160 training programmes and has established more than 70 cooperation and exchange programs with about 15 countries around the world.
UQAR welcomes foreign students, blending accents and rhythms from around the world, creating an enriching everyday environment for the university community.
---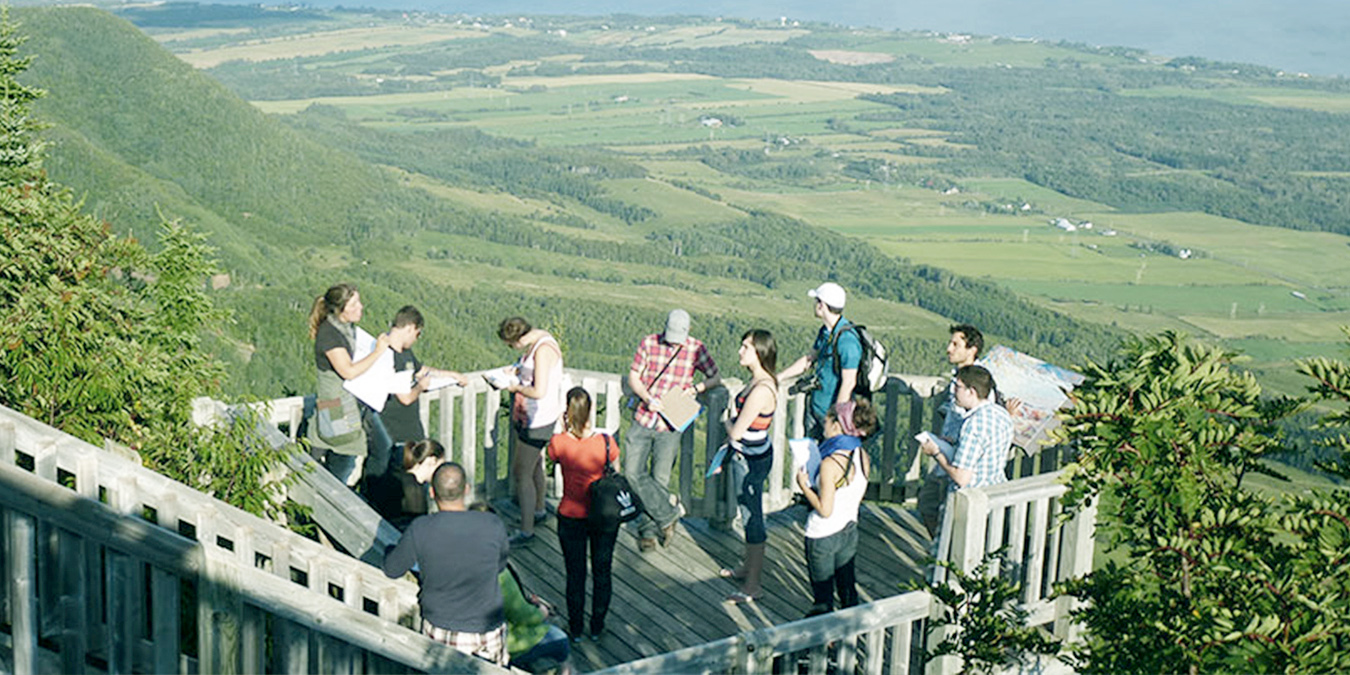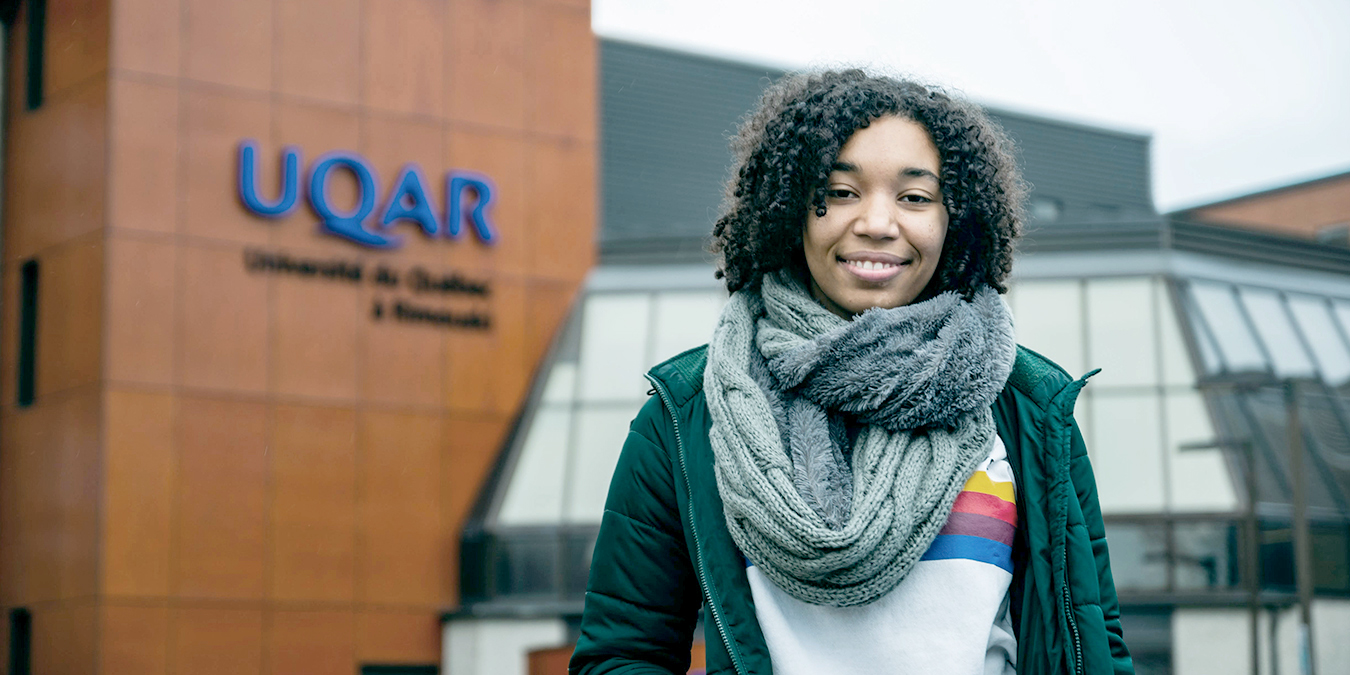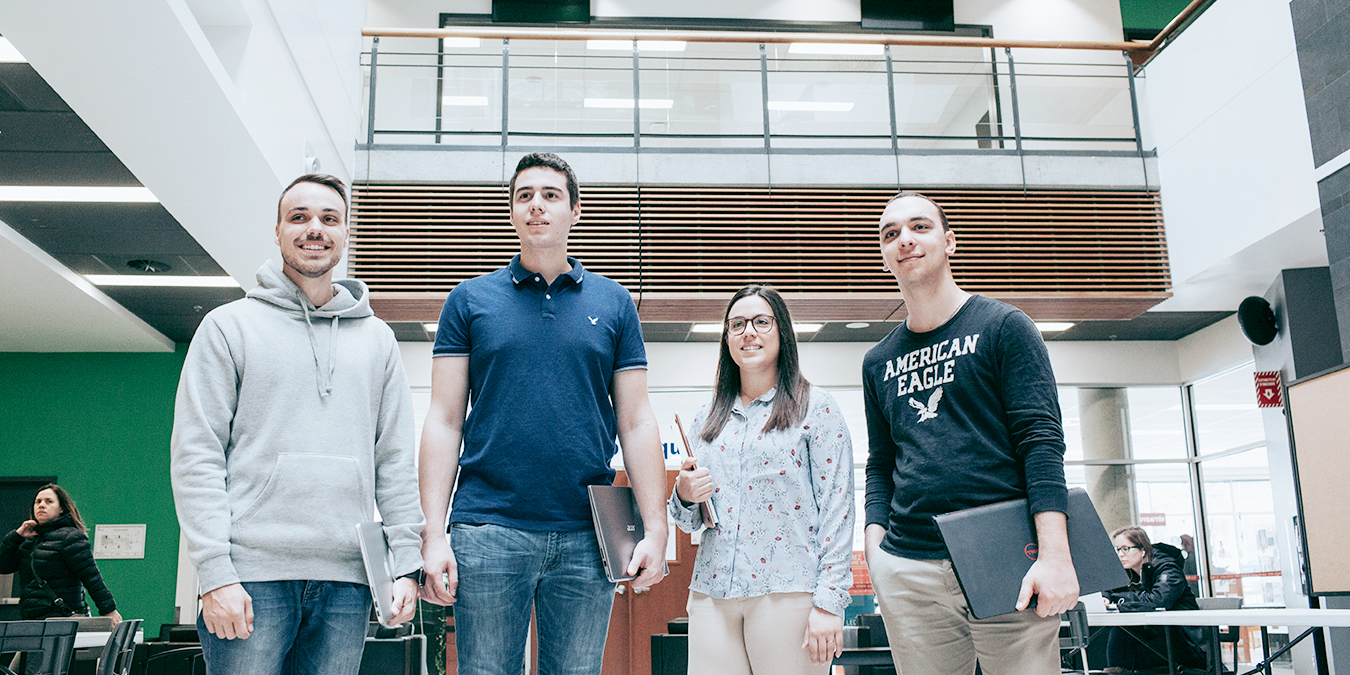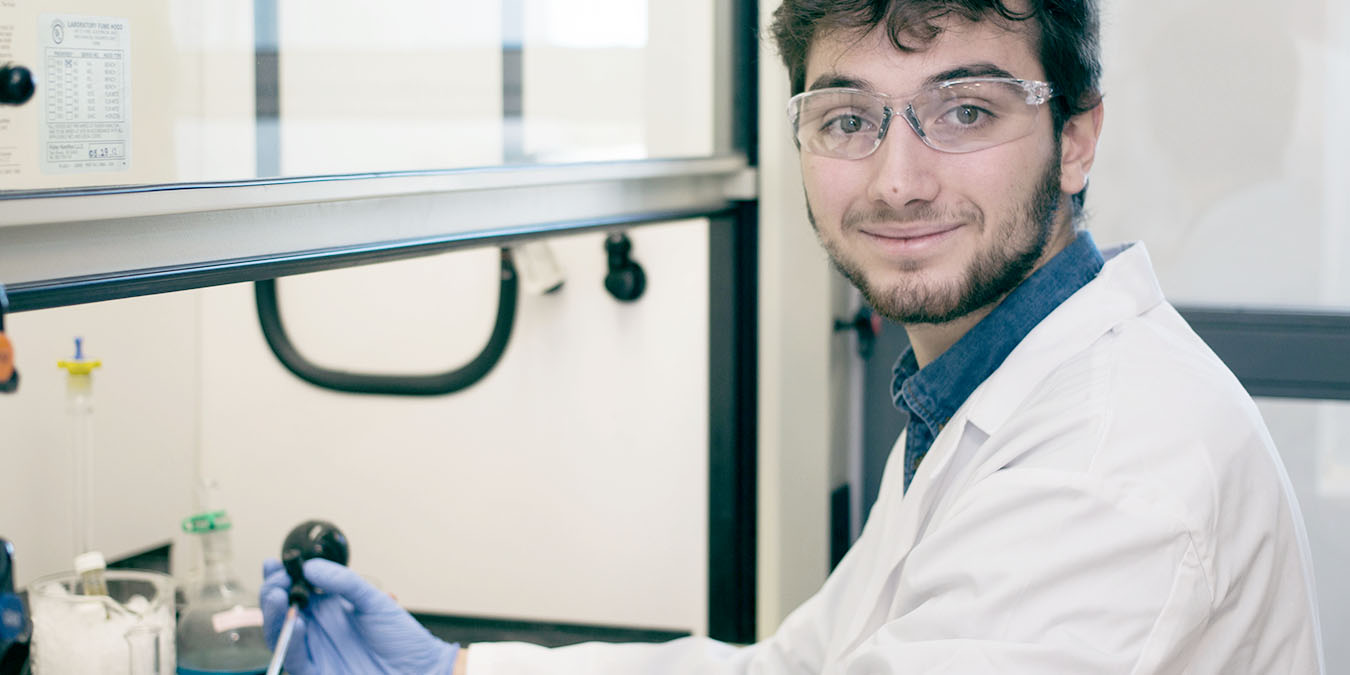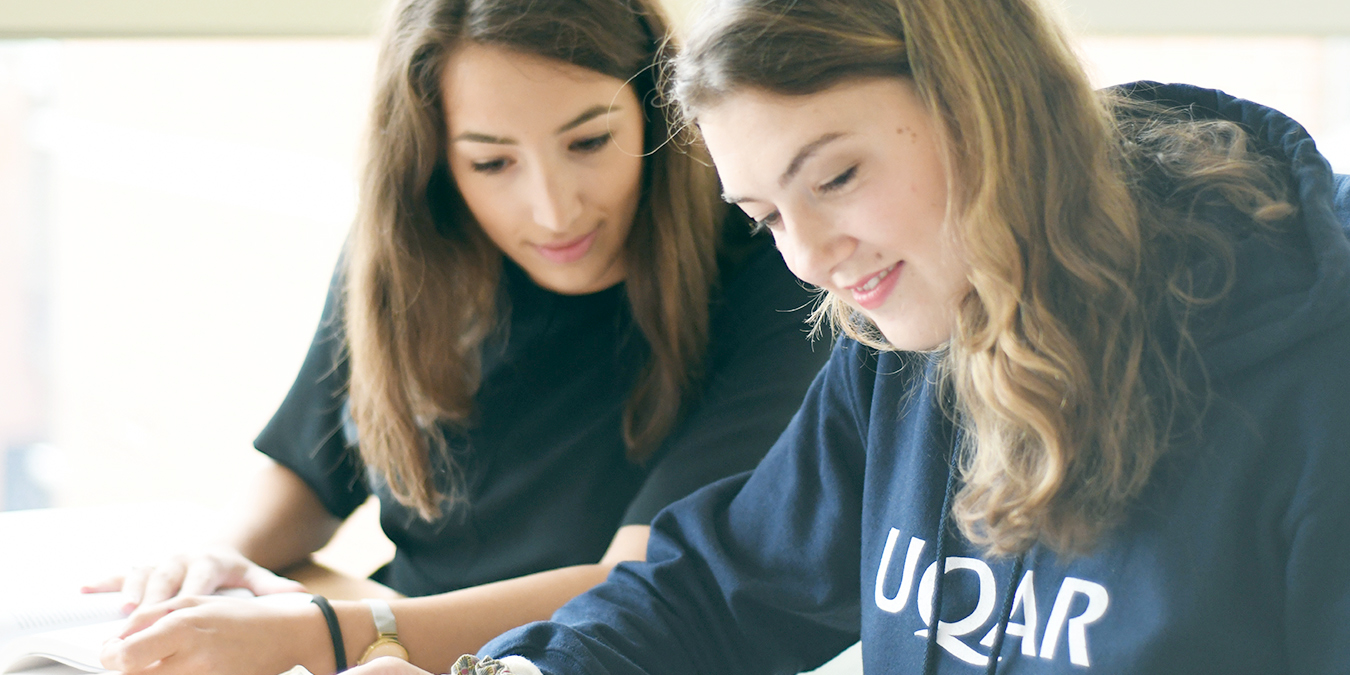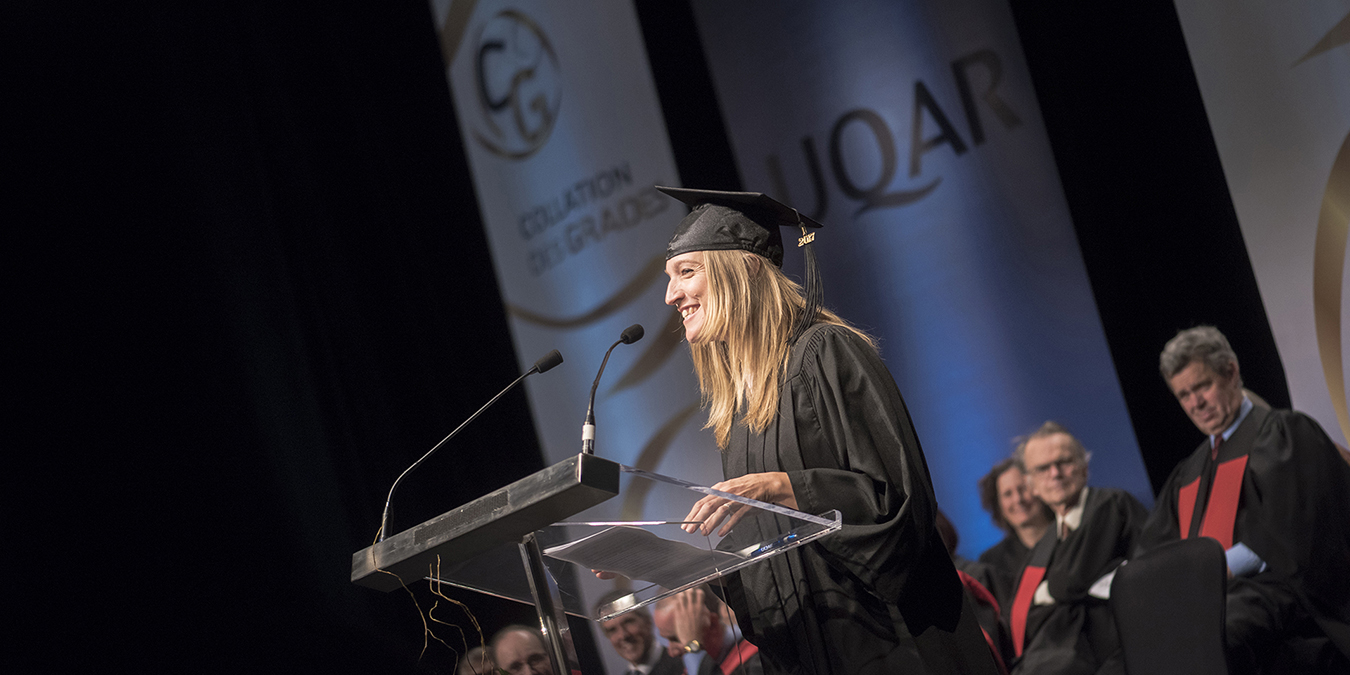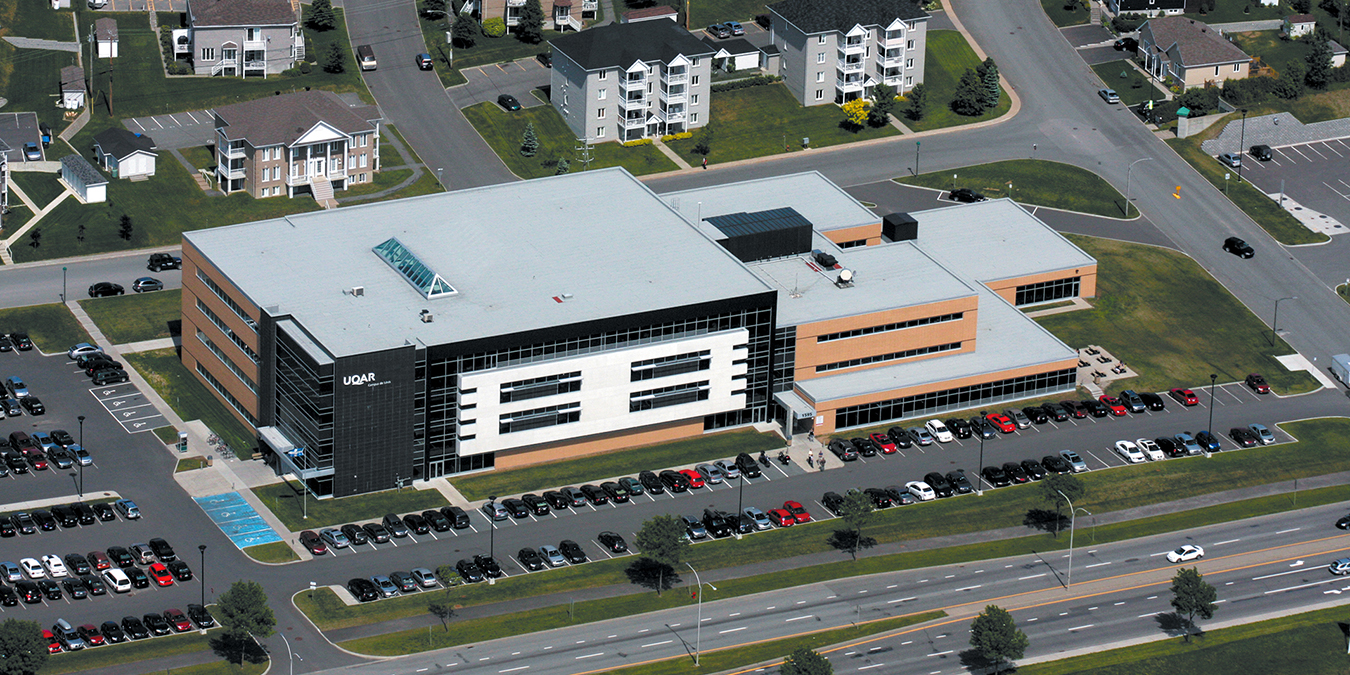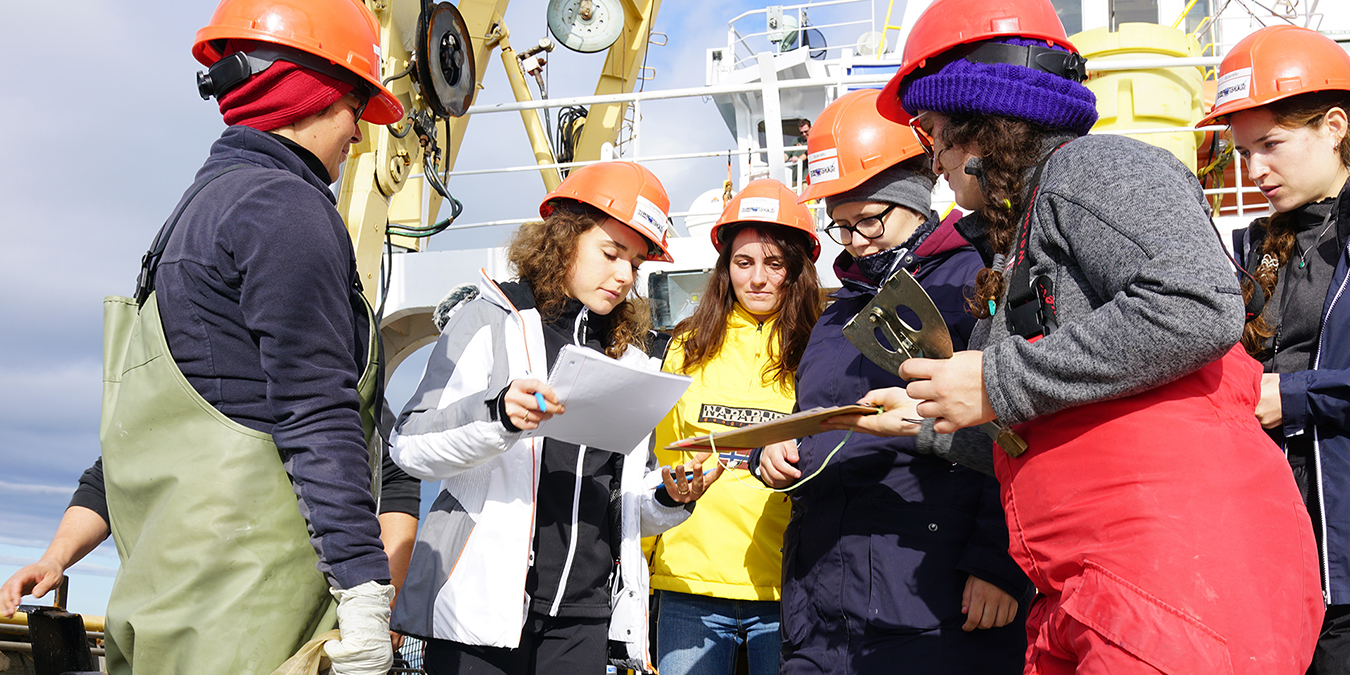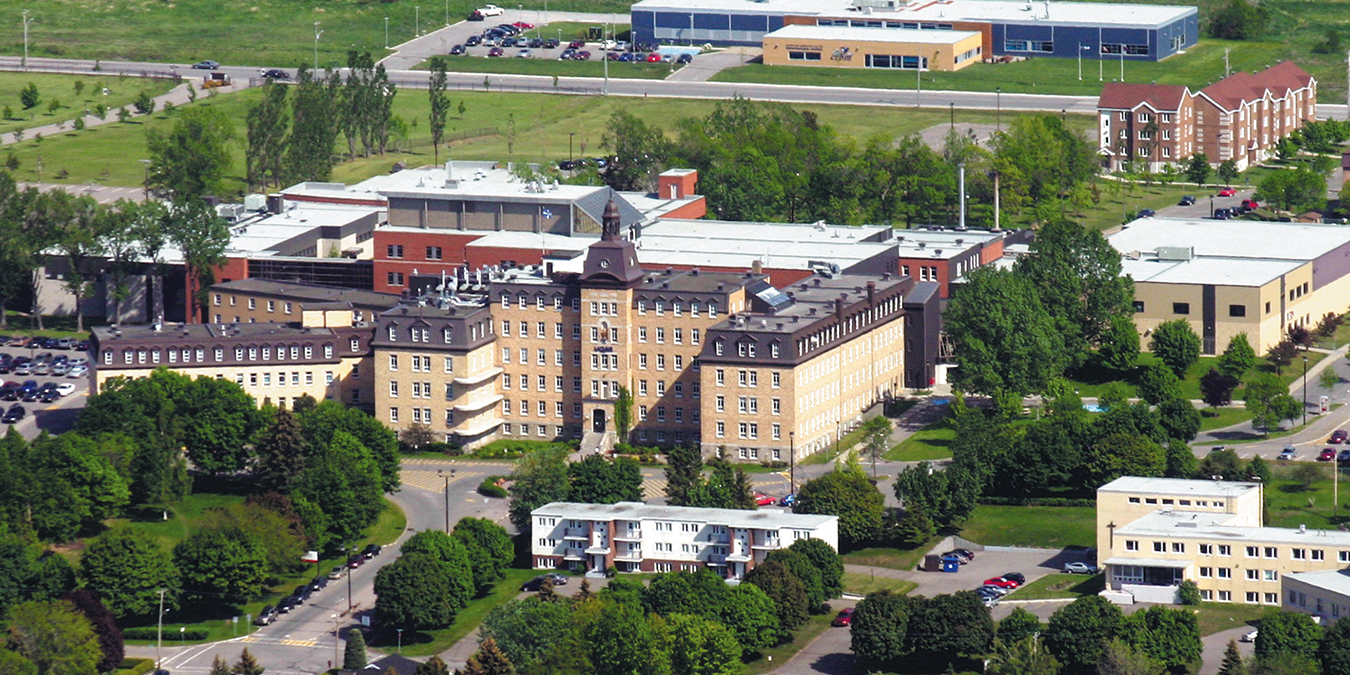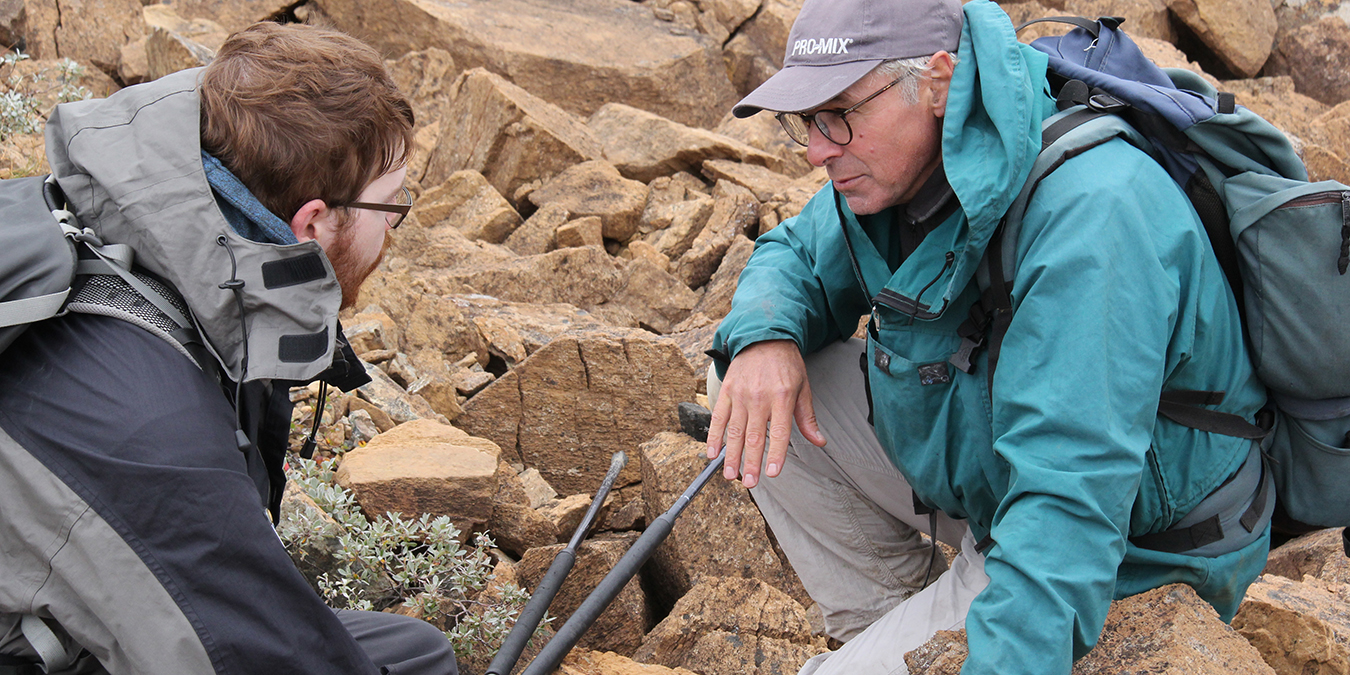 A University of Excellence in Research with a diversity of world-class expertise, UQAR is one of Canada's most dynamic research universities. UQAR's international students come from more than 40 countries.
Points of interest
Human Scale
Maritime & Fluvial City
Nature & Adventure
Applicable for the academic year 2021-2022
Application Deadline
April 30 for a request in the fall quarter (September) or for the full year and September 14 for a request in the winter quarter (January).
UQAR agrees to analyze late applications received until June 1 for the full year (fall and winter quarters) and until November 1 for the winter term. Considering the deadlines associated with the immigration procedures to be undertaken, it is recommended to respect the deadline as much as possible.
Note: UQAR will process applications that appear first or second.
Applying to UQAR
We prefer that the file be sent to us by email and that it be sent by the person responsible for outgoing mobility at the home university.
Programs offered to exchange students
The list of programs that are offered to exchange students can be found here : Study programs open to exchange students.
Given the limited course offered in the summer term, UQAR accepts only applications in the field of engineering at graduate degrees.
Campus de Rimouski
300, allée des Ursulines, C.P. 3300, succ. A
Rimouski (Québec) Canada
G5L 3A1
Campus de Lévis
1595, boulevard Alphonse-Desjardins
Lévis (Québec) Canada
G6V 0A6