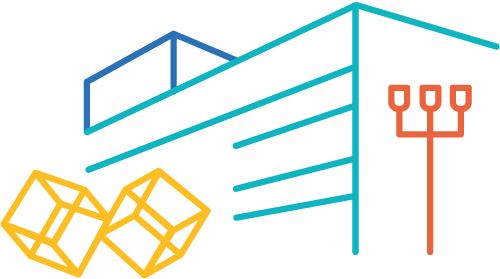 Université du Québec à Trois-Rivières (UQTR)
Trois-Rivières
---
The Université du Québec à Trois-Rivières is a public university, founded in 1969 on a campus of 59 hectares.
The Université du Québec à Trois-Rivières is located halfway between Montreal and Quebec City, the province's two major cities (an hour and a half drive in either direction from Trois-Rivières).
One of the most attractive features of the university is its relaxed and informal atmosphere. At UQTR, students and professors work closely together during teaching and research activities.
---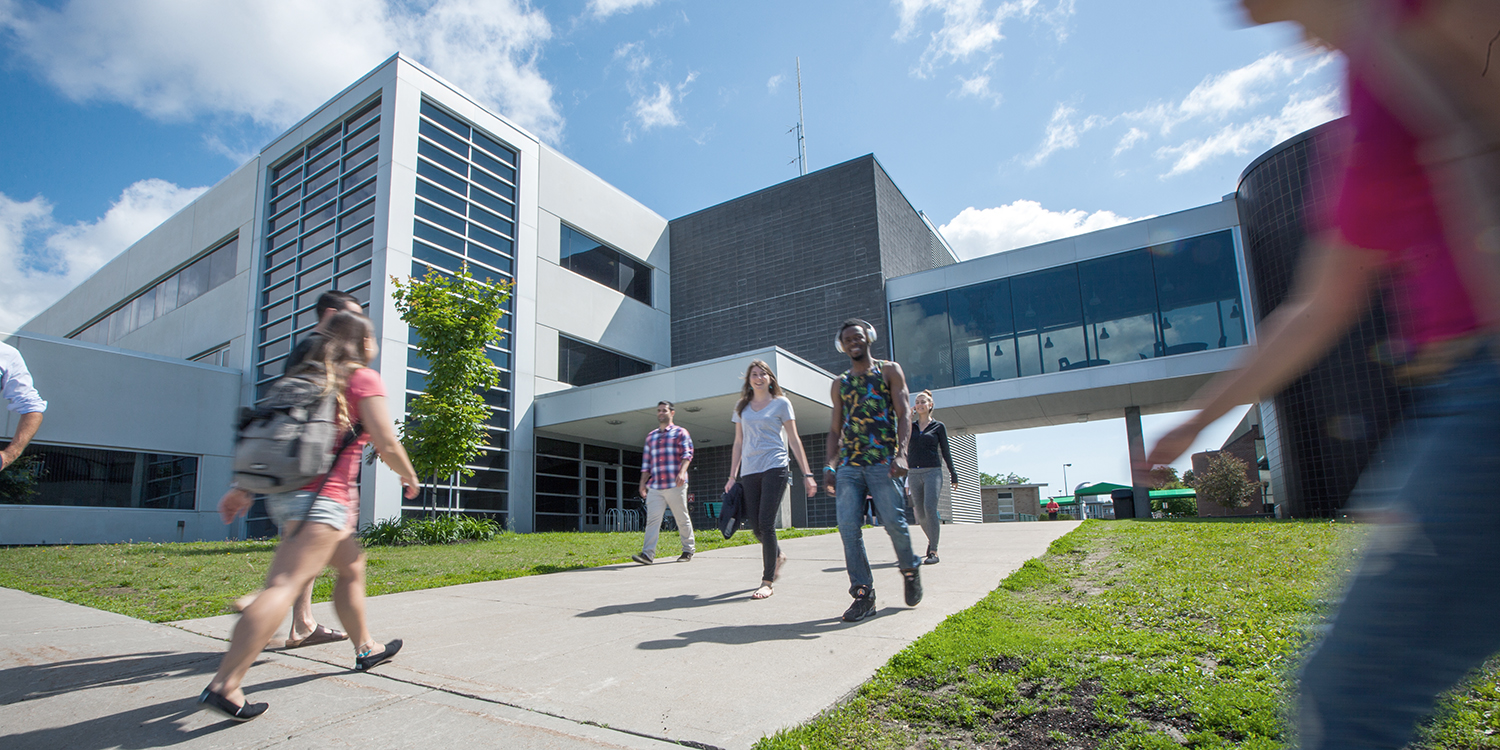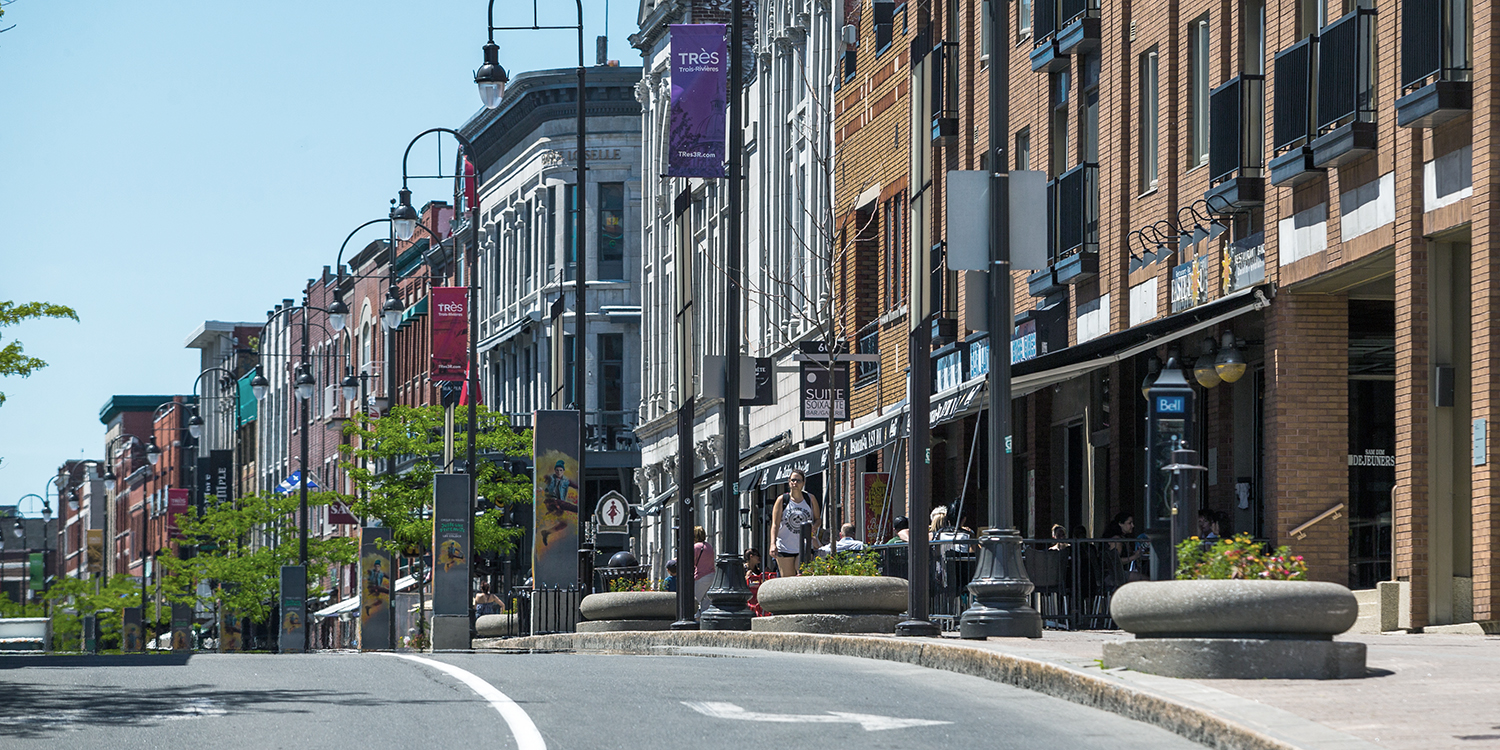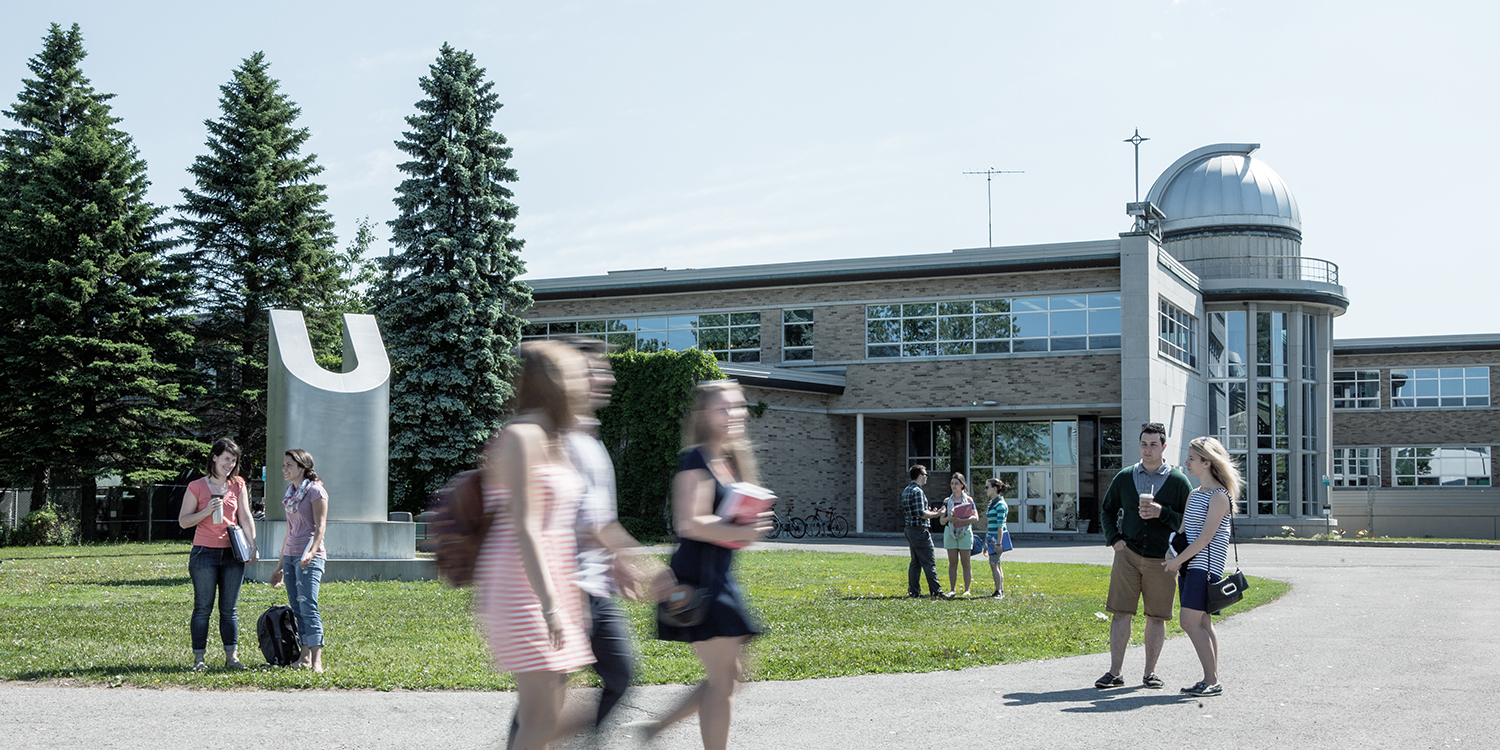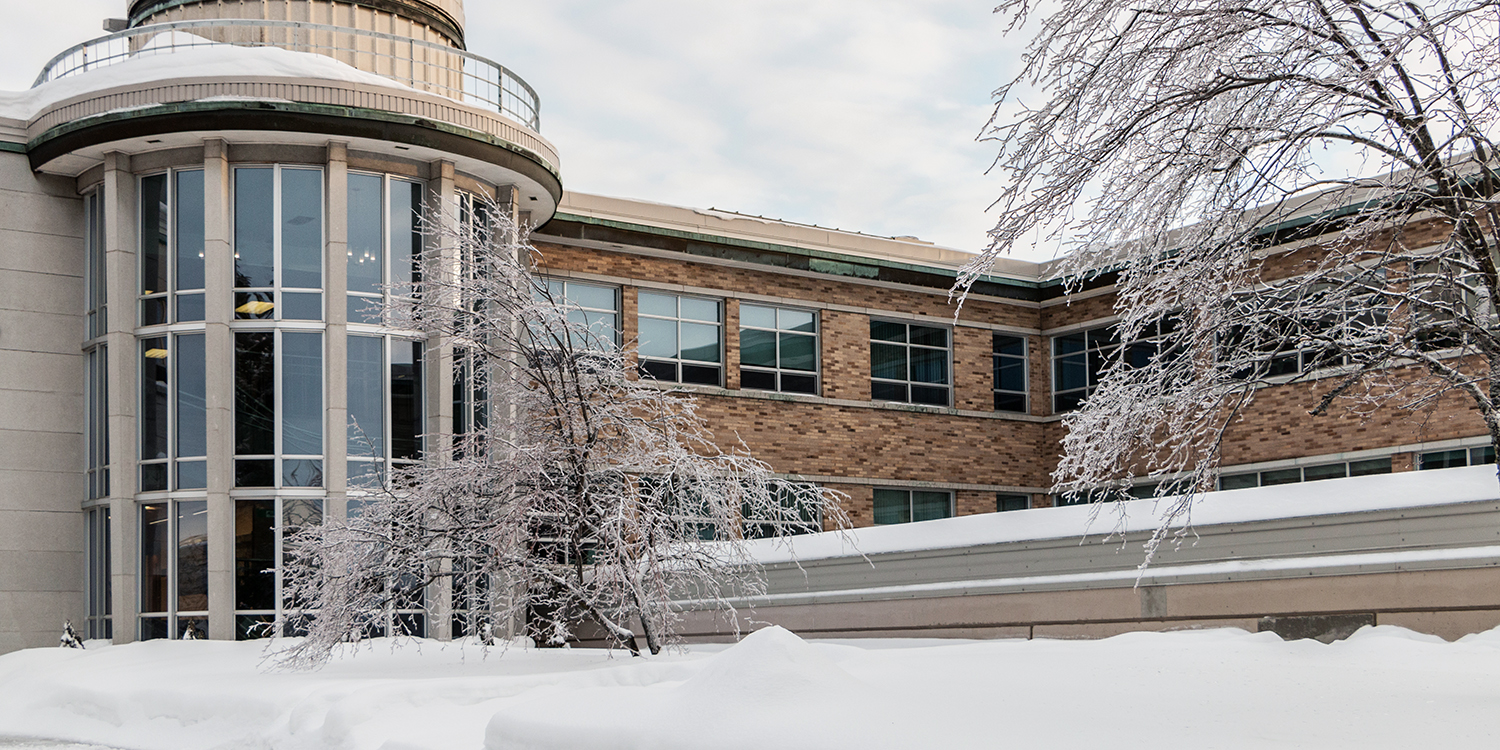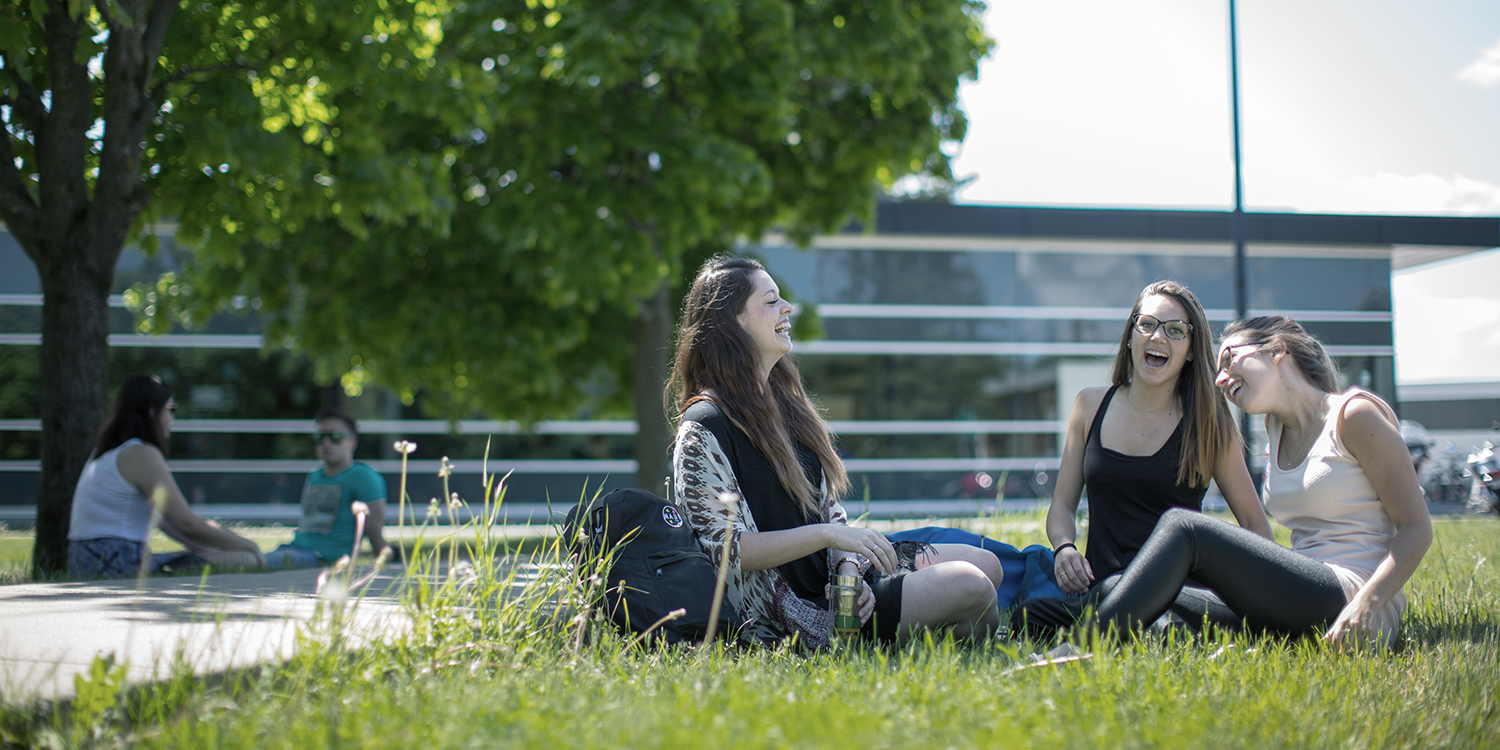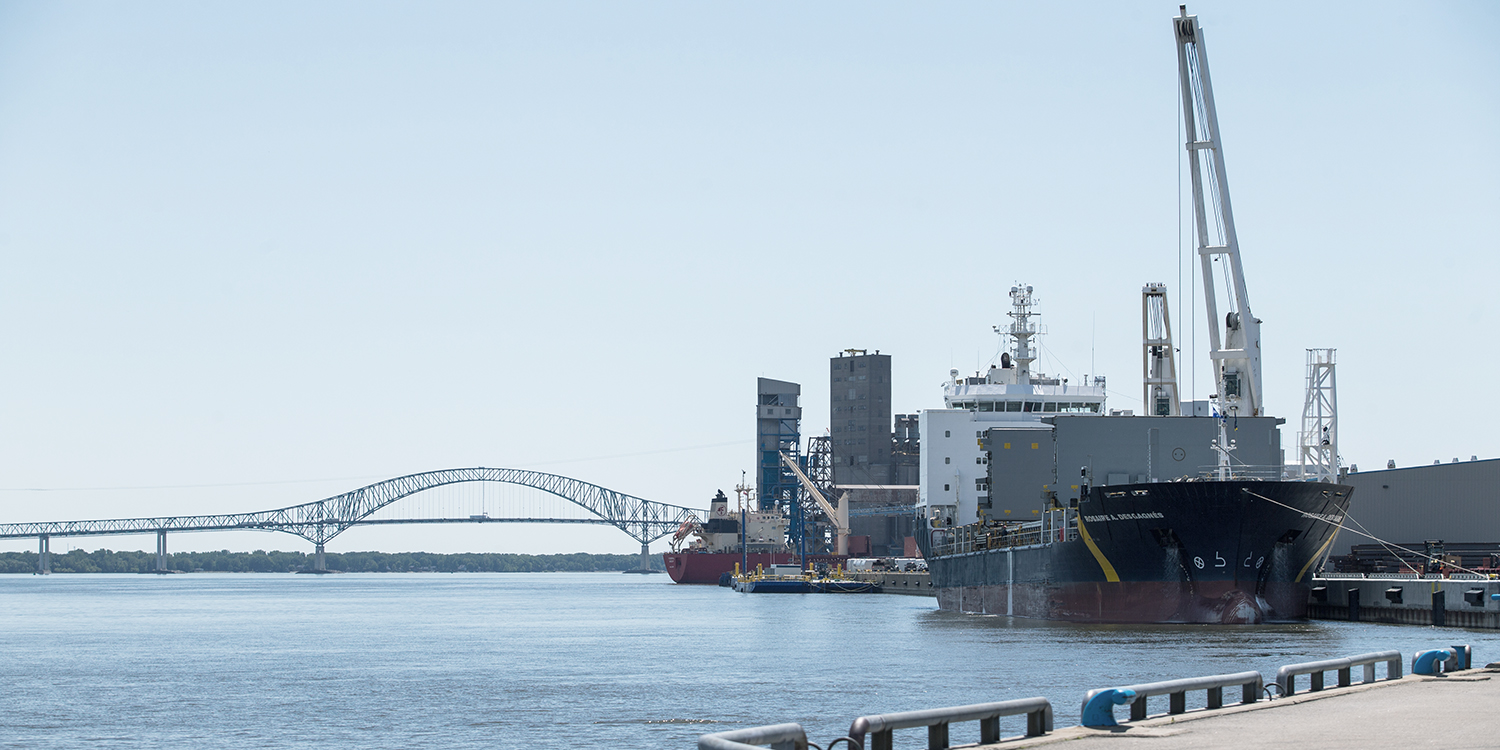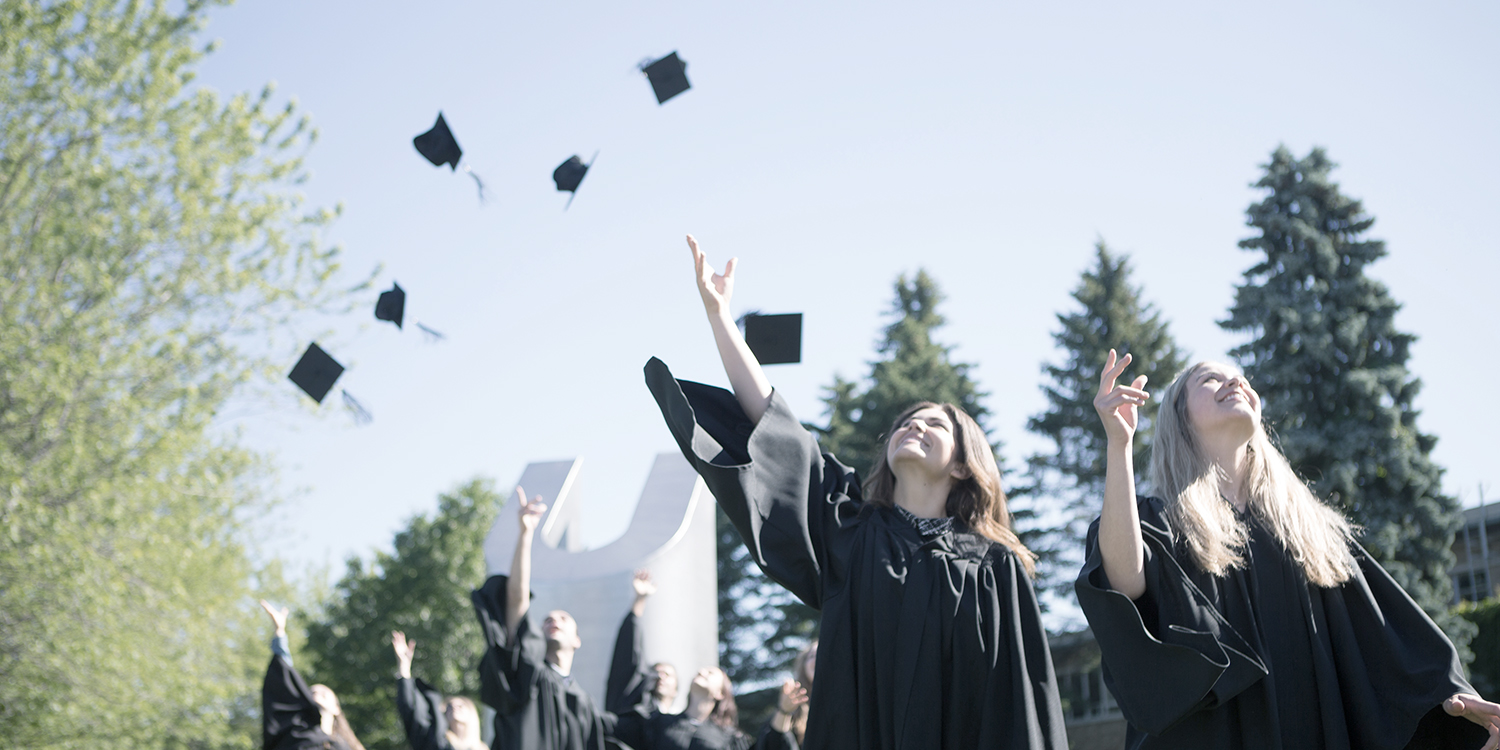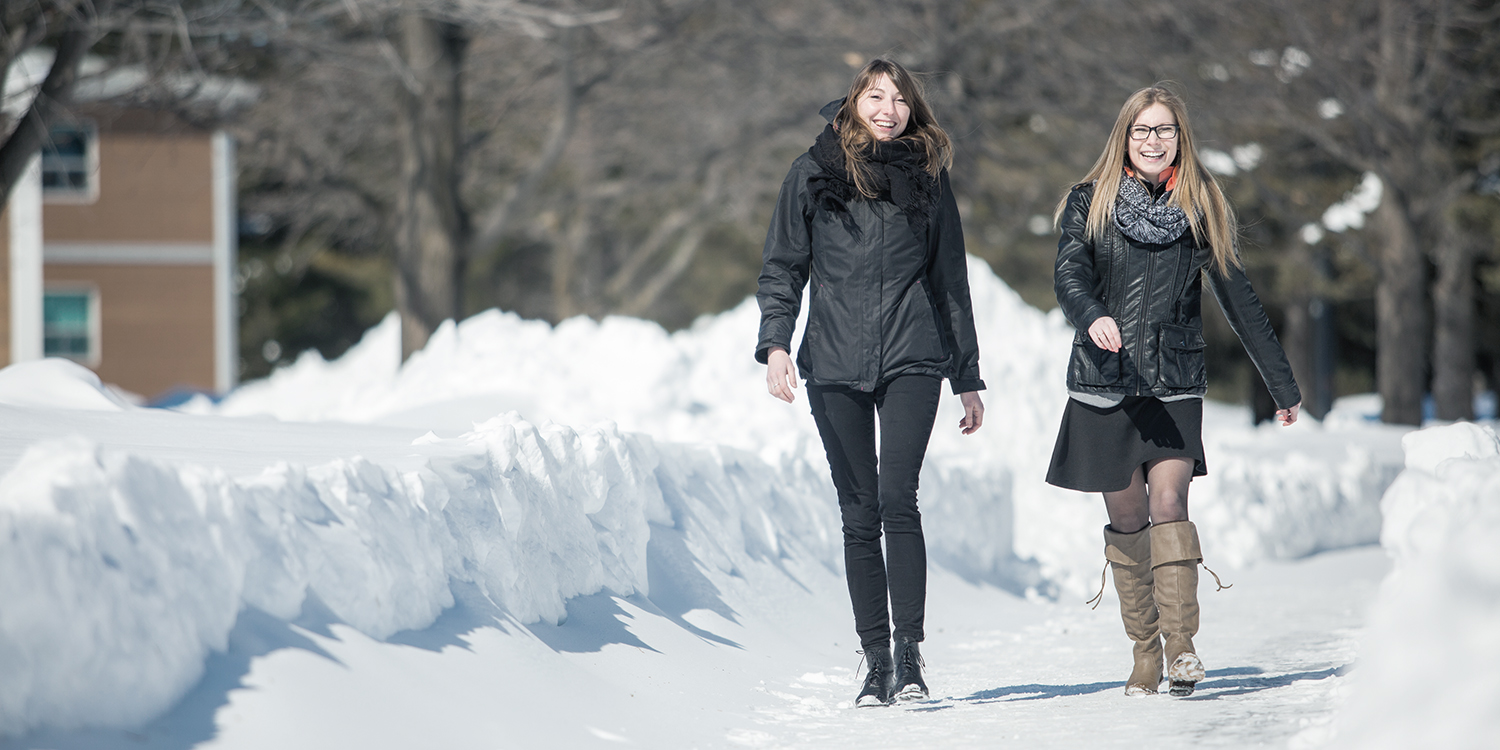 The university offers a quiet and pleasant environment including a large campus with many green spaces. It also provides first-class education through the dedication and skills of professors.
Contact
St-Amant, Catherine
Student Mobility Coordinator
Bureau de l'international et du recrutement
Pavillon Suzor-Coté, local 0020
3351, boul. des Forges, C.P. 500
Trois-Rivières (Québec)  G9A 5H7
Canada
T
(819) 376-5011 #2593
E.
echange.bri@uqtr.ca
Find out more
Points of interest
Festivals & Nightlife
Human Scale
Maritime & Fluvial City
Nature & Adventure