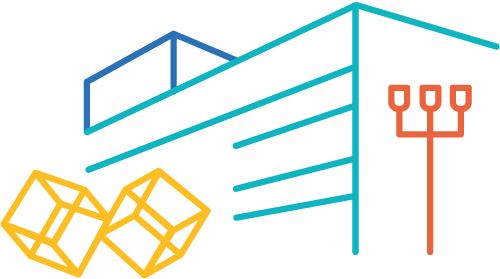 Université du Québec à Trois-Rivières (UQTR)
Trois-Rivières
---
Founded in 1969, the Université du Québec à Trois-Rivières is a francophone public institution.
The Université du Québec à Trois-Rivières is located halfway between Montréal and Québec (which are respectively an hour and a half drive from Trois-Rivières).
One of the most attractive features of the university is its casual and informal atmosphere where students and professors work collaboratively during teaching and research activities.
---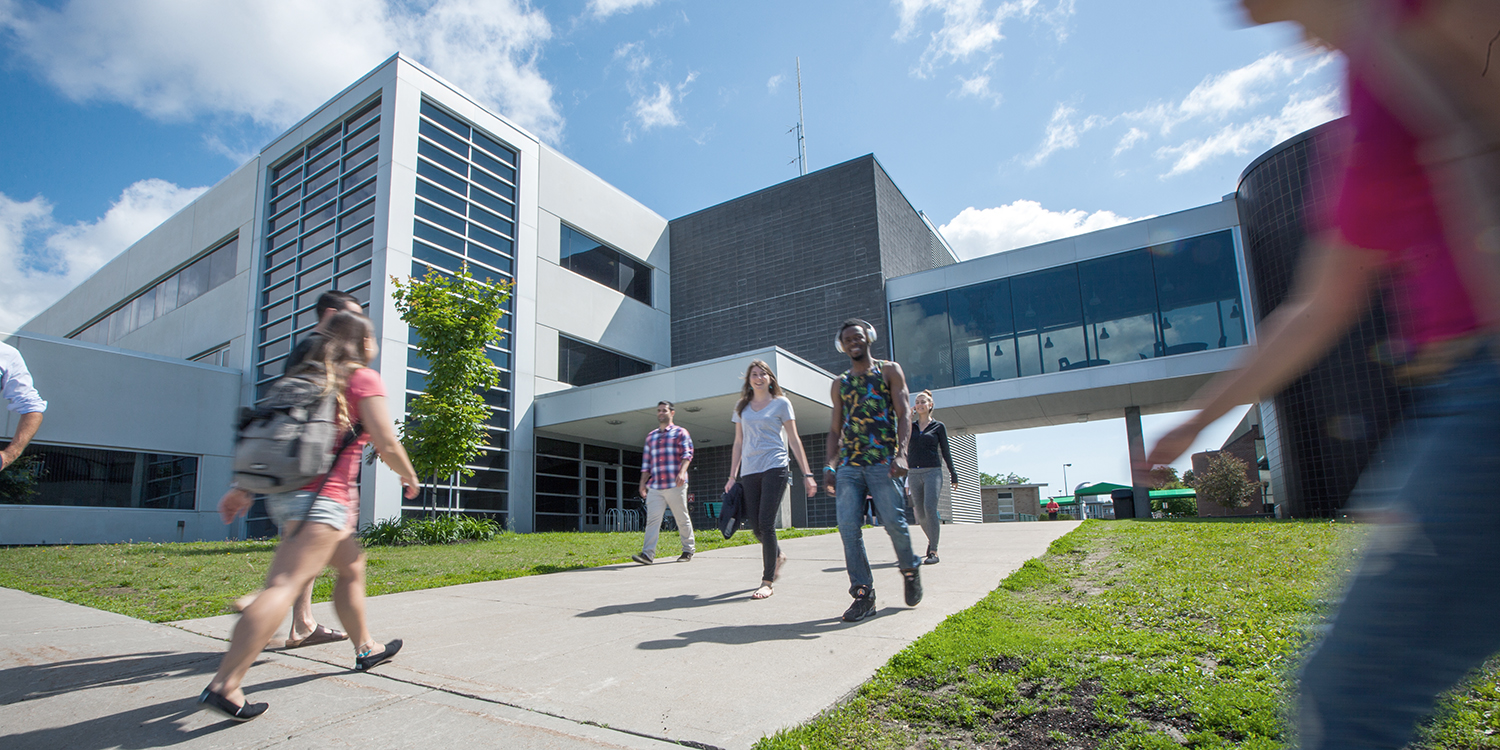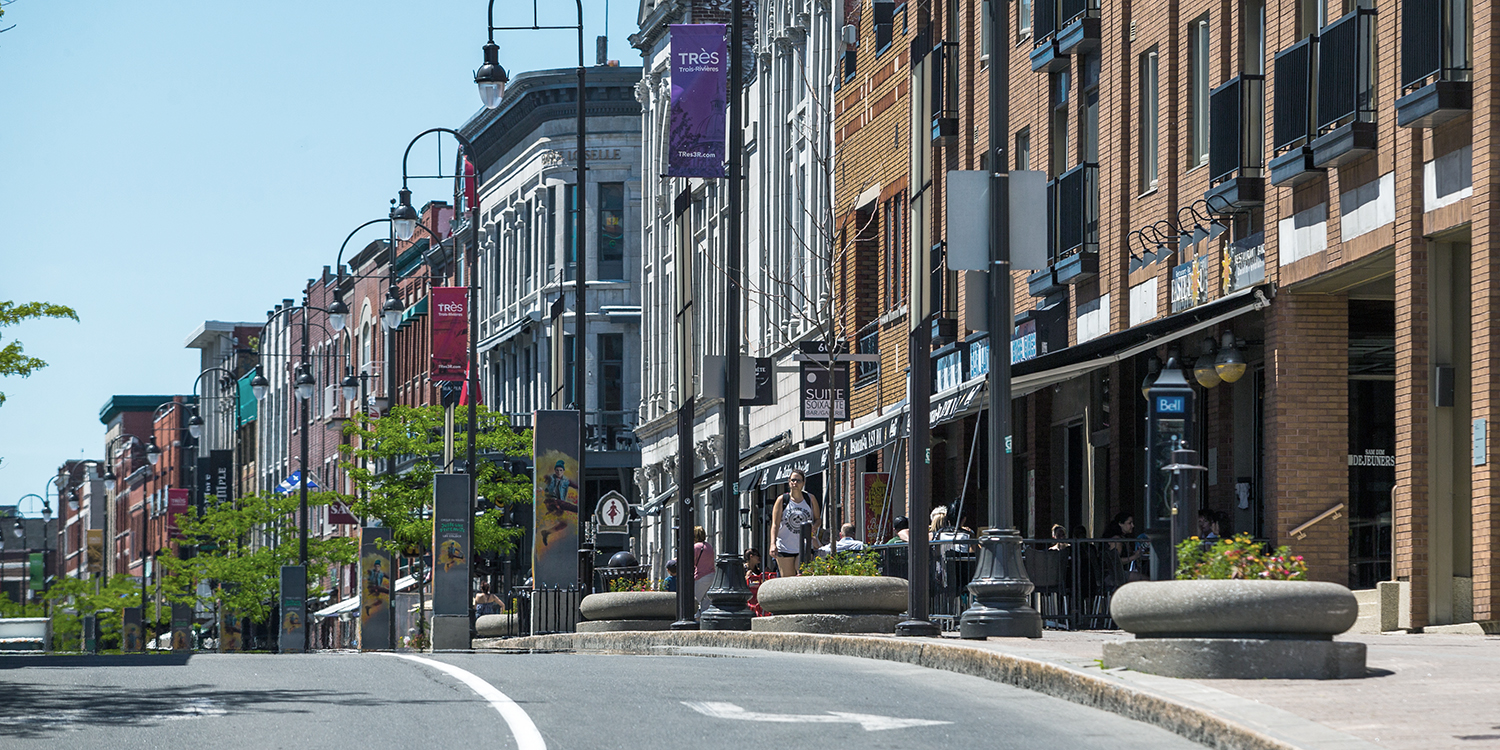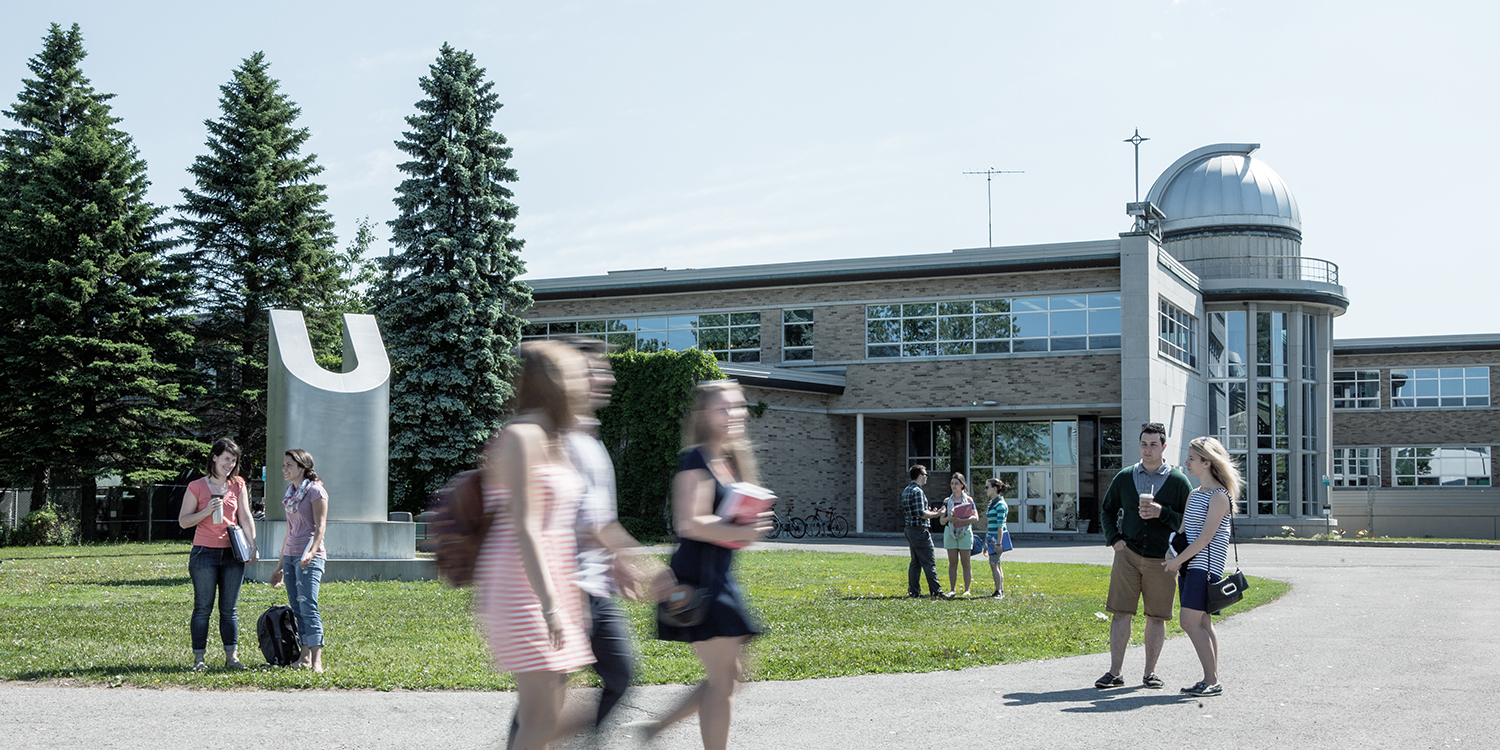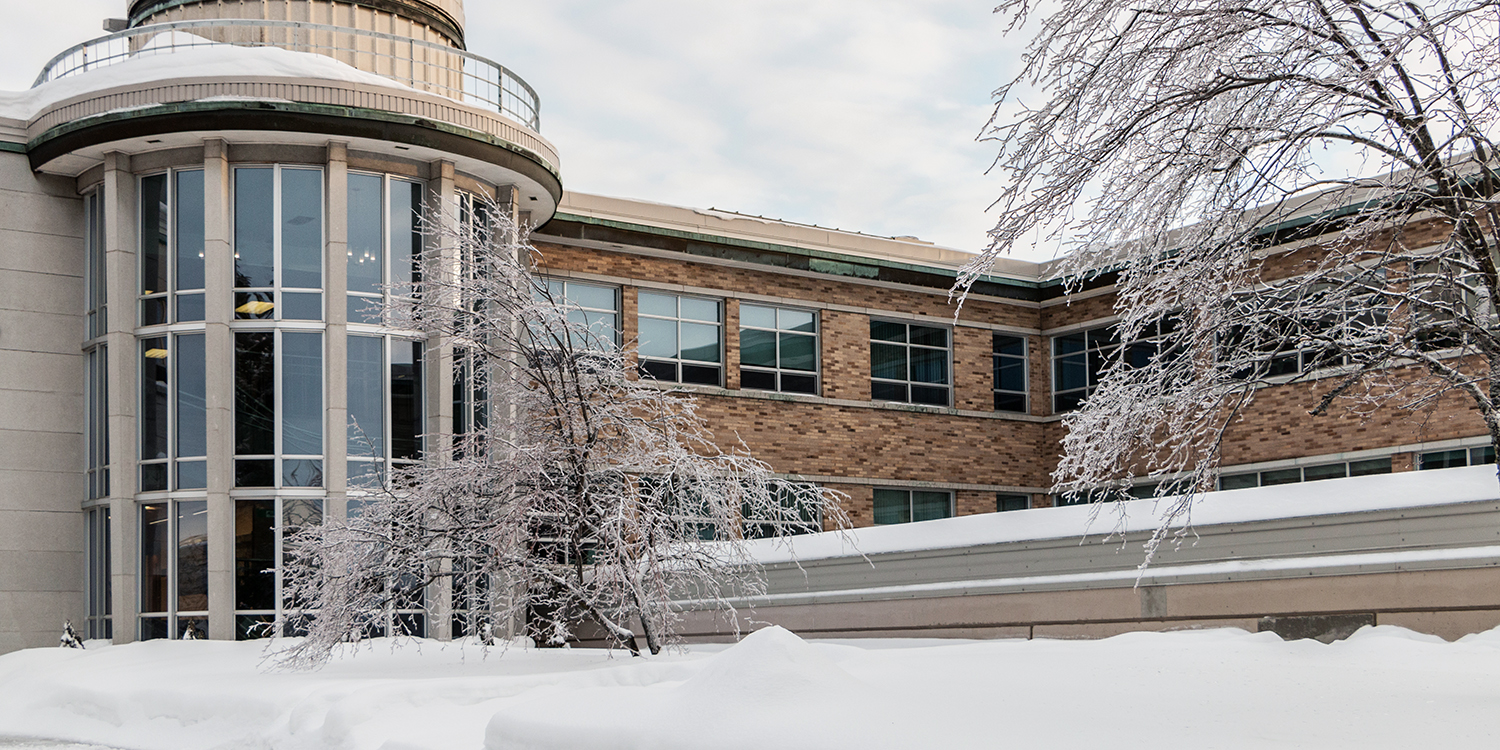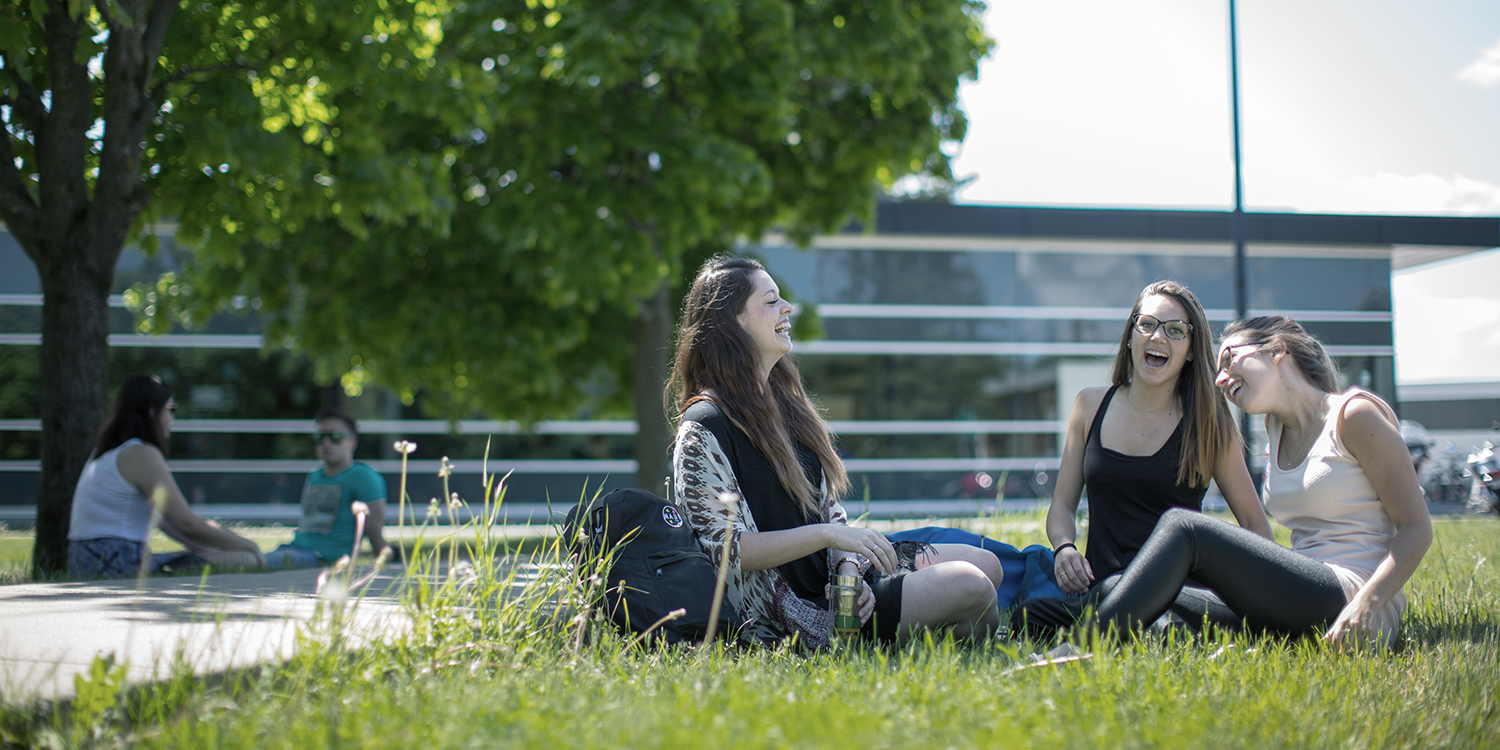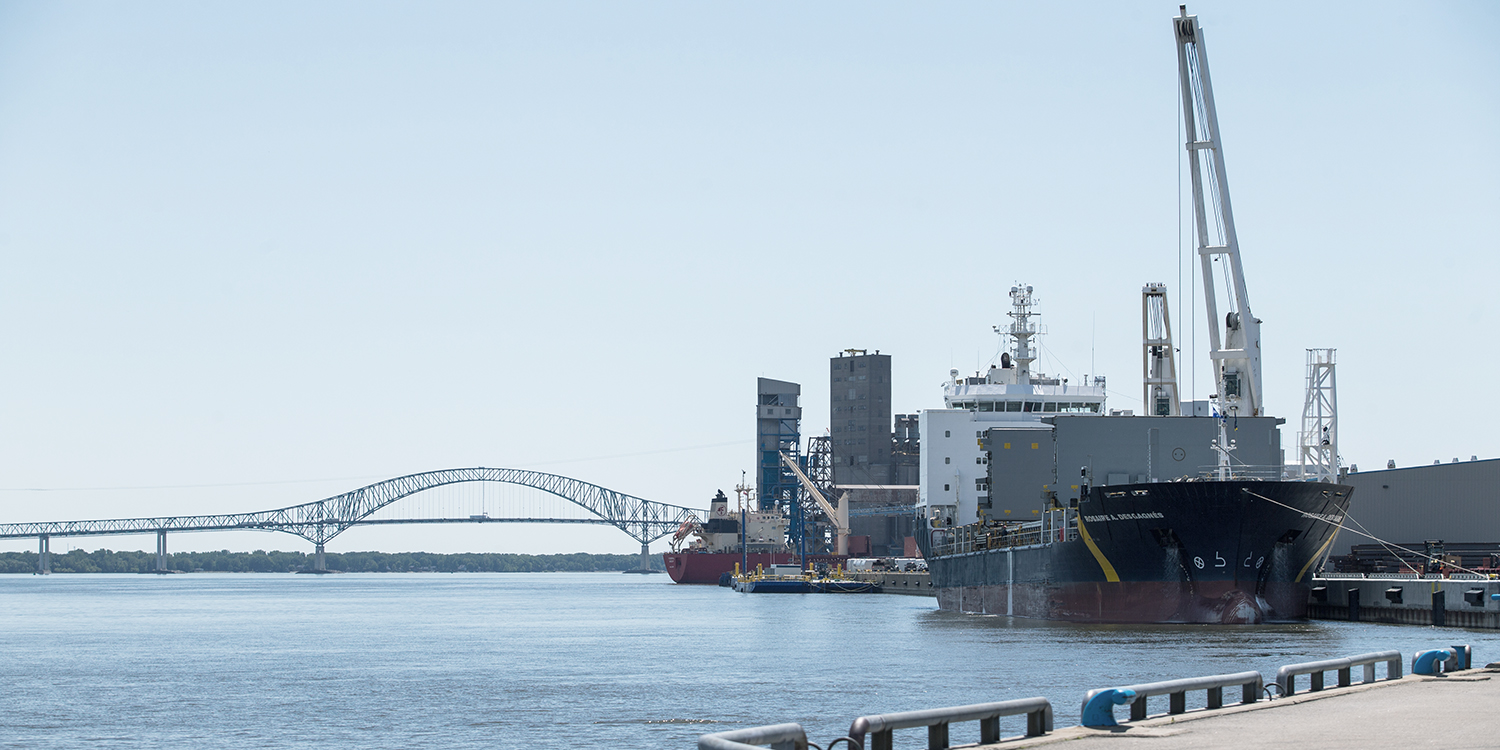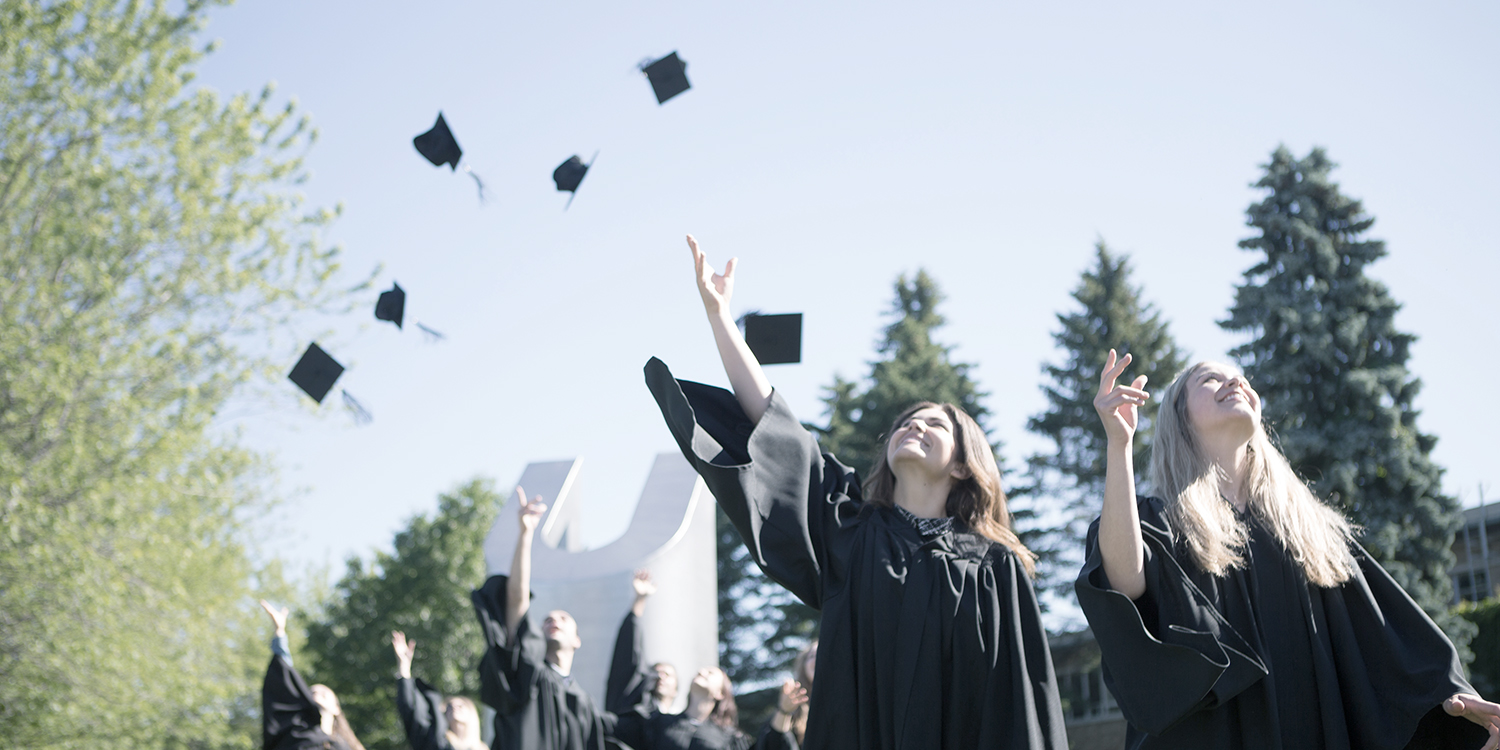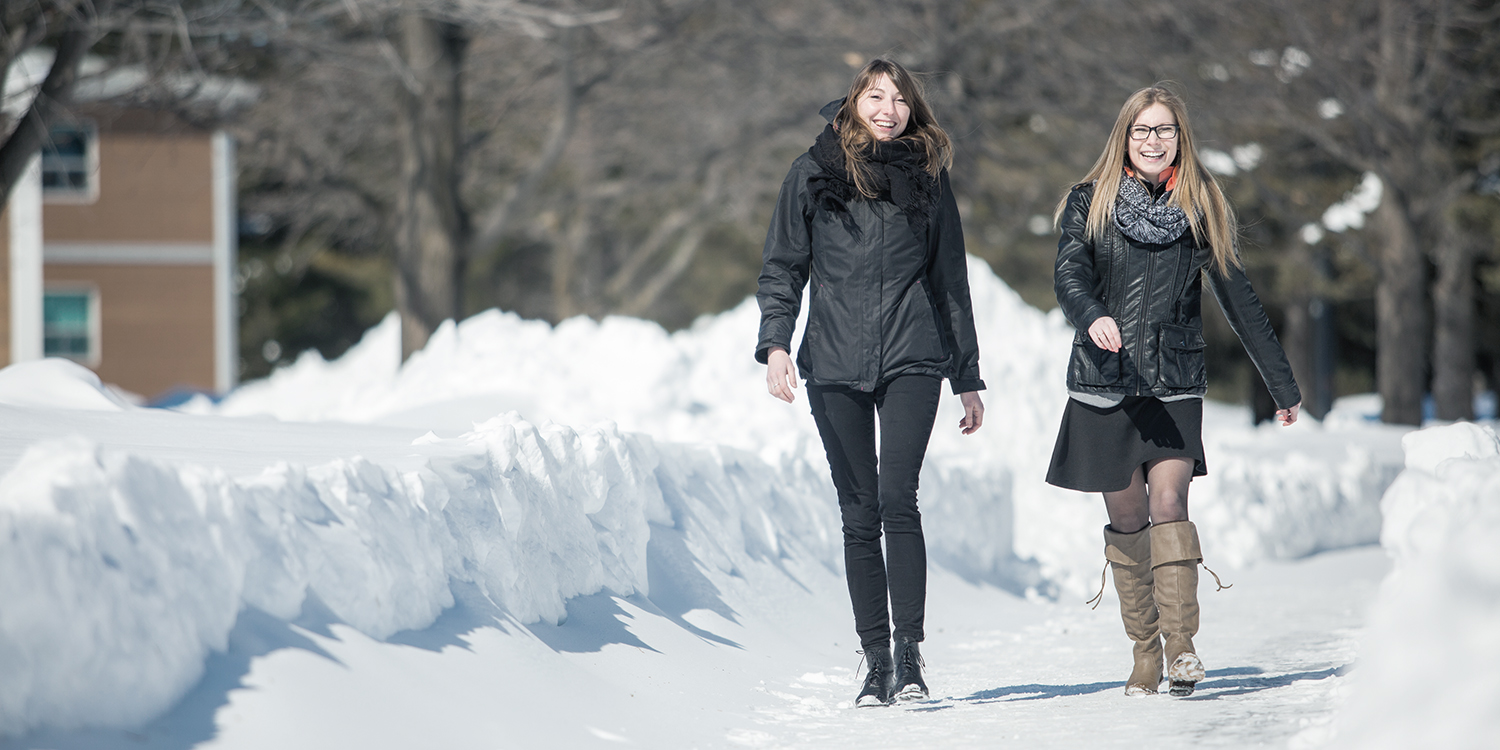 The Université du Québec à Trois-Rivières has more than 15,000 regular students, 2,320 international students and more than 200 mobility students. It offers its students a peaceful and pleasant environment which includes a large campus with many green spaces. UQTR also provides a first-rate education through the dedication and specialized skills of its professors.
Contact
Julie Roberge
Incoming mobility
Academic stays team: Sylvain Pinet, François Brien, Julie Roberge, Fadila Boukhedra, Vicky Laroque, Josianne Francoeur, Marianne Beaudry et Marie-Claude St-Yves
International Relations Office
3351, boul. des Forges, C.P. 500
Pavillon Suzor-Côté, Local 0003C
Trois-Rivières (Québec) G9A 5H7
Canada
T
(819) 376-5011 #4362
E.
[email protected]
Find out more
Points of interest
Festivals & Nightlife
Human Scale
Maritime & Fluvial City
Nature & Adventure
Fields of study
Administration
Applied Sciences (Engineering)
Applied Sciences (other than Engineering)
Education
Fine Arts
Health Sciences
Humanities
Literature
Multidisciplinary
Pure Sciences
List of programs offered to exchange students
Applicable for the academic year 2023-2024
For the 2023-2024 academic year, UQTR will accept one (1) single nomination file per BCI-QSEP member institution. The duration of the study stay must be one (1) trimester, either the fall trimester (September to December) or the winter trimester (January to April). See our website (in French) for more information on conditions of participation and how to apply.