Université du Québec en Abitibi-Témiscamingue (UQAT)
Rouyn-Noranda / Val-d'Or / Amos
---
Université du Québec en Abitibi-Témiscamingue (UQAT) is a young French-language university and a member of the Université du Québec network. The university offers programs in Abitibi‑Témiscamingue, Nord‑du‑Québec, Hautes‑Laurentides, and Montréal, covering more territory than any other university in the province. UQAT boasts professors known for their passion for teaching and a unique research environment offering incredible proximity to partners and the field. This recognized university is located in the heart of a region full of lakes, forests, and vast wild spaces that inspire creativity and nurture emerging talent—a place where students can learn and grow in a safe and welcoming environment that operates on a human scale.
---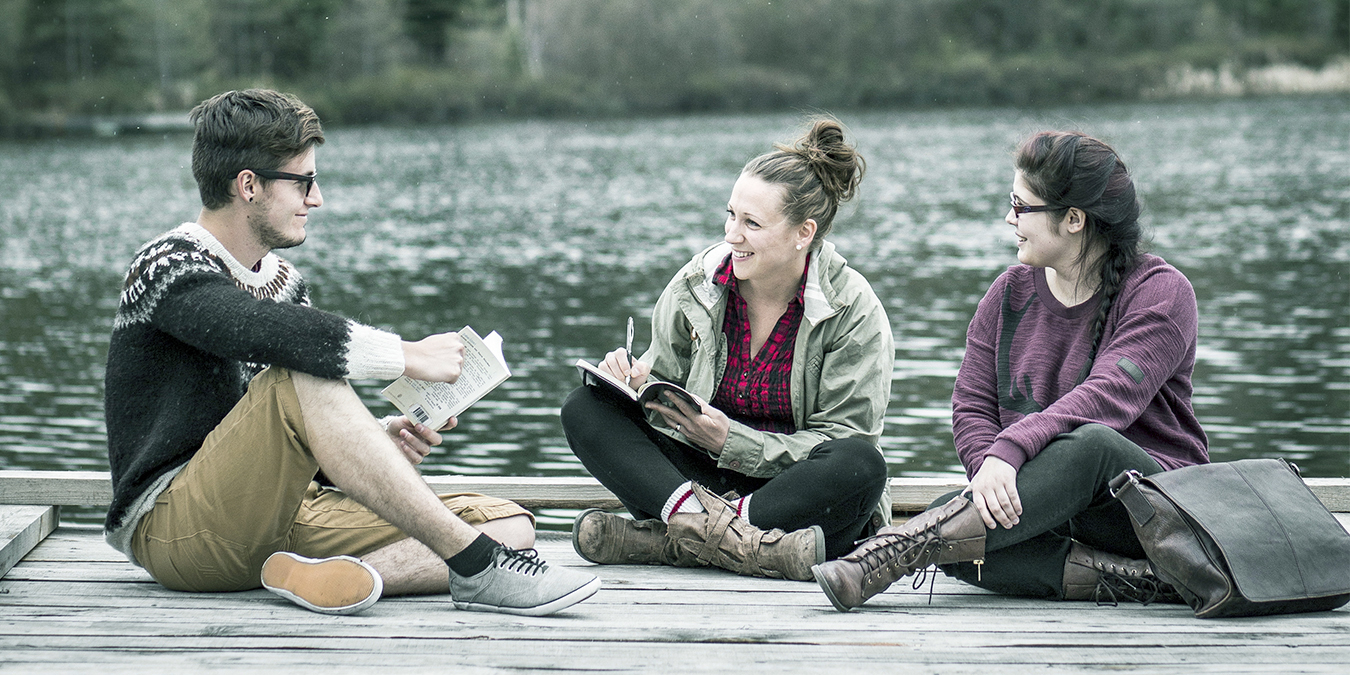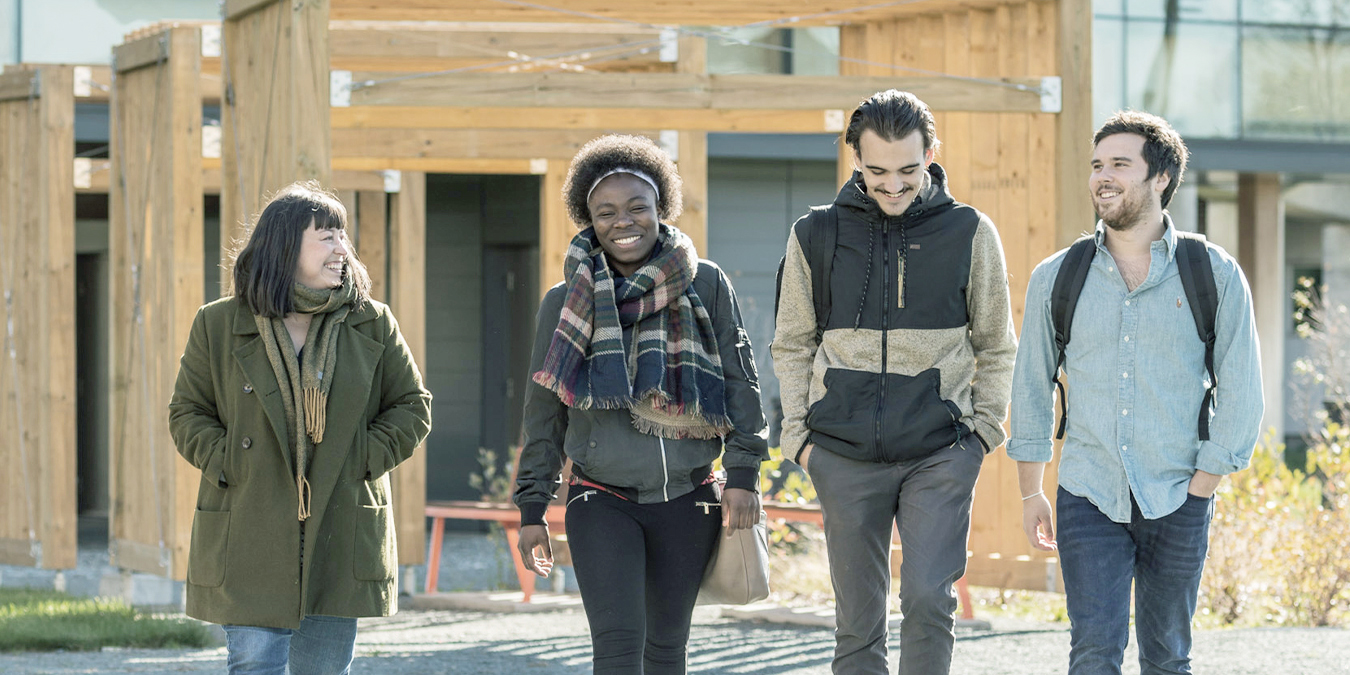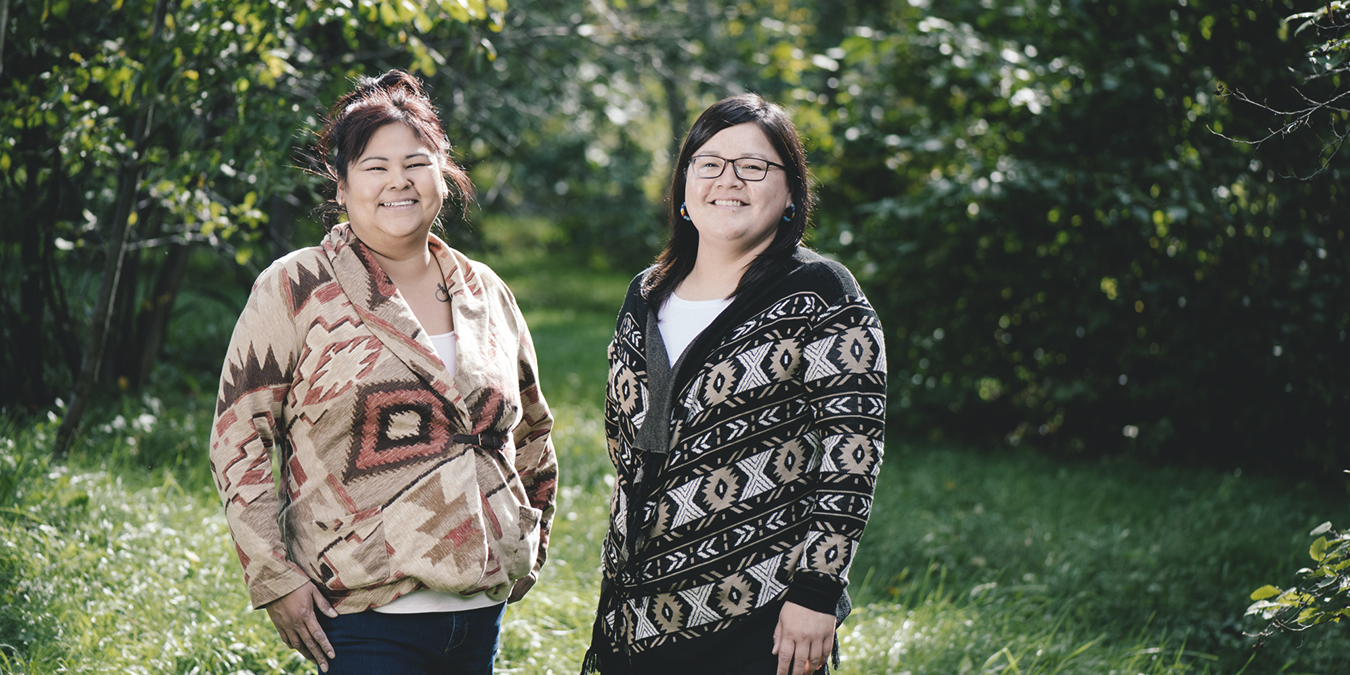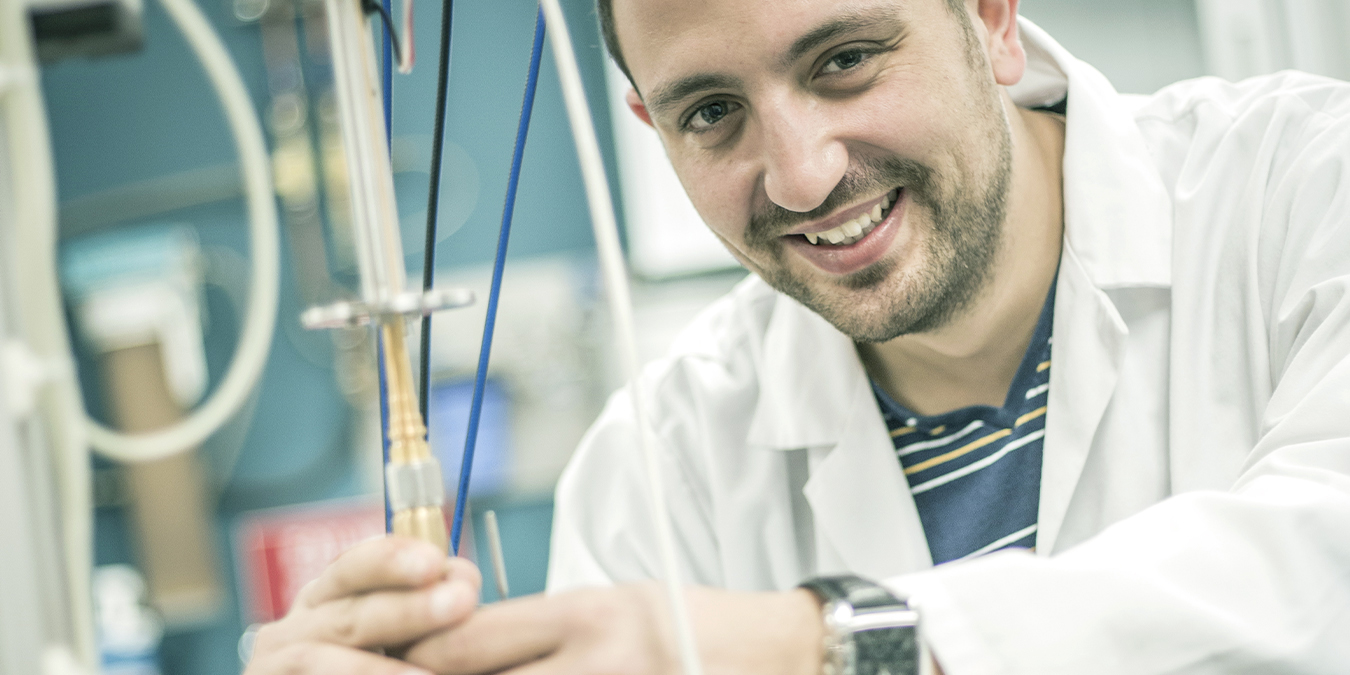 Bold, creative, and caring: three words that sum up the UQAT difference! Every year, over 5,000 students, including 400 international students, choose UQAT and discover a world of newfound possibilities rooted in knowledge, expertise, and leadership.
Contact
Service aux étudiants internationaux
Service aux étudiants internationaux
445, boulevard de l'Université
Rouyn-Noranda (Québec)
Canada
T
1 877 870-8728
E.
[email protected]
Points of interest
Human Scale
Nature & Adventure
Applicable for the academic year 2023-2024
Application Deadline
March 15 for the academic year (Fall and Winter semester)
Applying to UQAT
Number of copies requested of the application file:
Programs offered to exchange students
The list of programs that are offered to exchange students can be found here : Study programs open to students from outer Quebec.
Click on the French webpage to read their conditions of admission
Rouyn-Noranda – Campus principal
445 boul. de l'Université
Rouyn-Noranda (Québec) Canada
J9X 5E4
Val-d'Or
675 1re avenue
Val-d'Or (Québec) Canada
J9P 1Y3
Amos
Carrefour du savoir Harricana
341, rue Principale Nord, bureau 5004
Amos (Québec) Canada
J9T 2L8
Montréal
625, avenue du Président Kennedy
Montréal (Québec) Canada
H3A 1K2