Université du Québec en Outaouais (UQO)
Gatineau / Saint-Jérôme
---
UQO offers its students a rewarding and enriching academic experience, a desire to discover, structure their thinking and develop their critical sense. At UQO, student successes and innovative staff accomplishments constitute a collective stimulus to surpassing.
---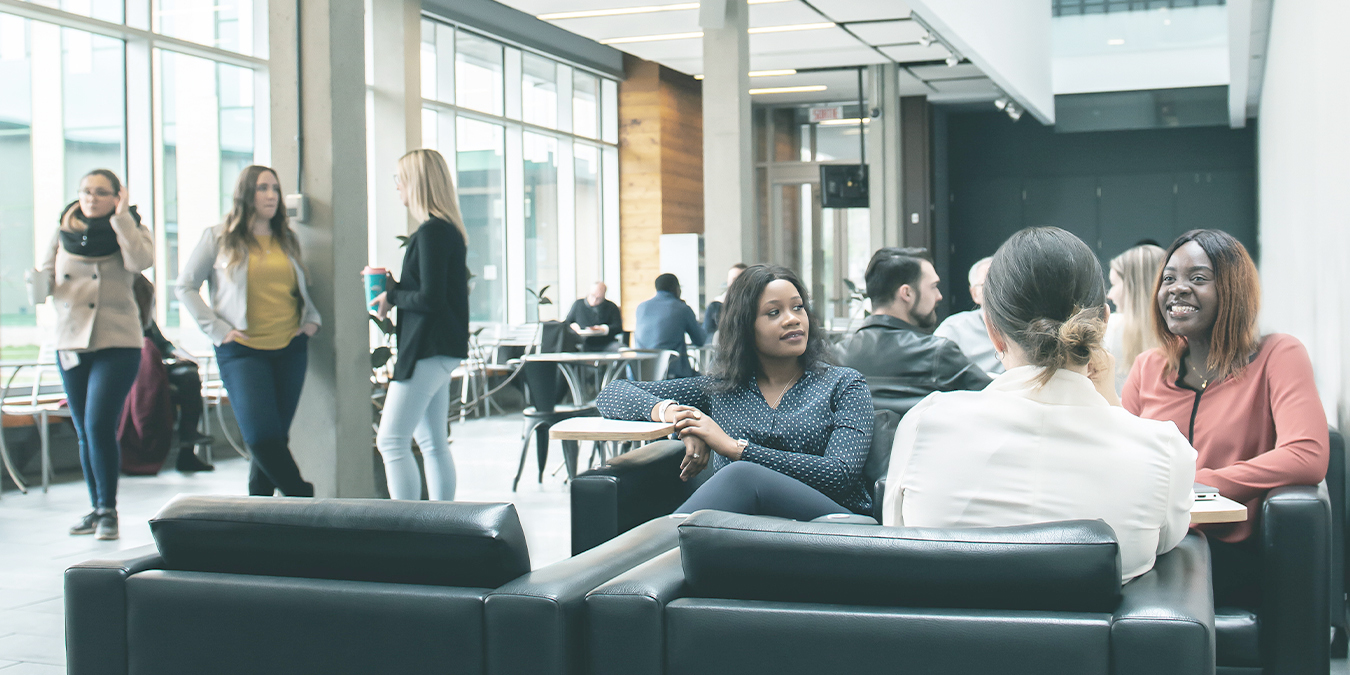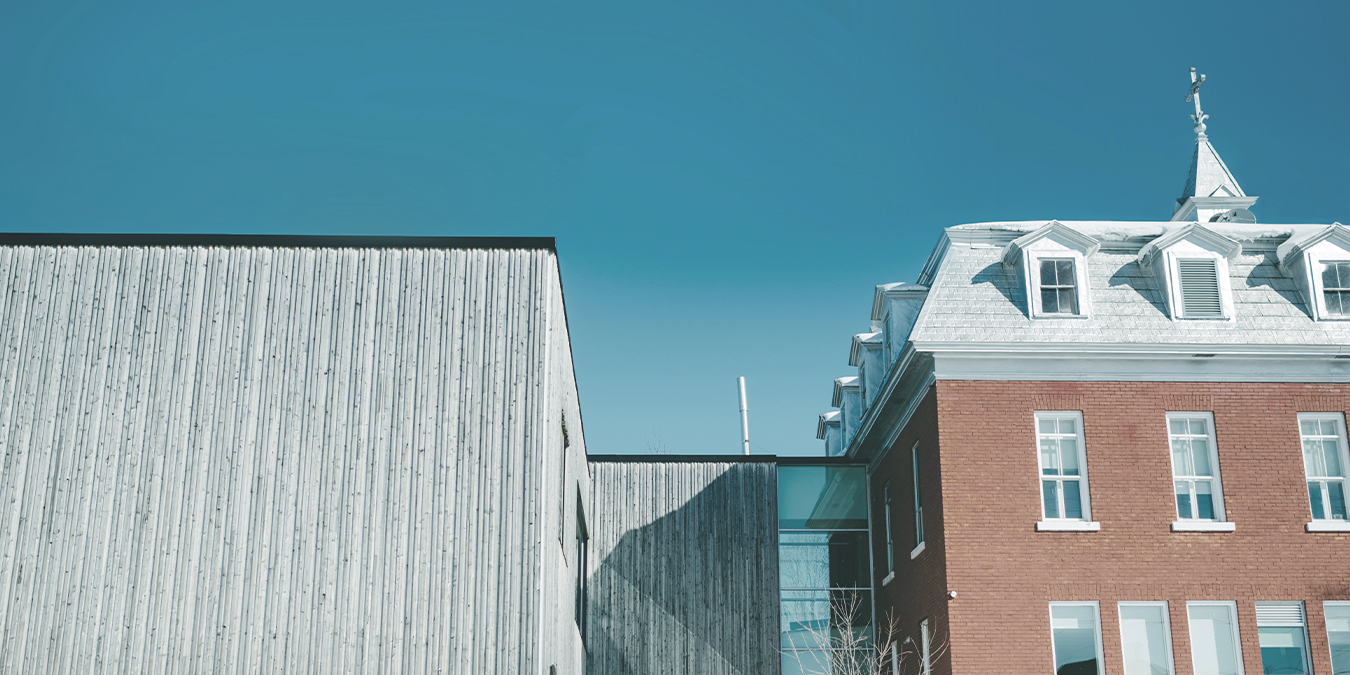 Located in the heart of a region rich in cultural, environmental and economic points of view, the University of Quebec in the Outaouais combines personal development with an academic approach, and in the heart of the city of Gatineau, the metropolis of the region of Outaouais.
Points of interest
Festivals & Nightlife
Human Scale
Maritime & Fluvial City
Nature & Adventure
Applicable for the academic year 2023-2024
Application Deadline
Closing date to send an application

The student file must be received by email no later than March 15th, 2023 for Fall (September) and Winter (January) terms.
Applying to UQO
Number of copies requested of the application file:
The participation file must include:
Birth certificate or passport or national identity certificate;
Letter of motivation of 300 words explaining the personal, academic and professional objectives targeted by participating in the Quebec student exchange (PQÉÉ du BCI);
Most recent transcript obtained for courses in the curent study program;
Letter of recommendation from the program manager or dean;
Written authorization from de program director who selected the courses the student would like to take;
Duly completed BCI QSEP application form;
Important dates
March 15, 2023 is the deadline for Fall and Winter applications.
Application assessments start first week of April.
In the past, 94% of applications submitted to UQO for the BCI exchange program have been approved.
The majority of candidates receive a reply before May 15th.
Registration period: course registration will take place after the Information Session. Your course selection will have to be approved by your UQO Program Director.
Consult our academic calendar.
Length of studies
In the province of Quebec, the academic year is divided into three terms. Fall term runs from September to mid-December. Winter term runs from January to mid-April. Summer term starts in May and ends in July ; classes are limited during summer and not opened to BCI exchange students.
We strongly advise that students enroll in the yearly program (Fall and Winter terms) to have a chance to get acquainted with North American way of life. In case of a four months academic stay, the student will start enjoying his experience by the time he has to leave. Furthermore, it is easier to find an apartment for the whole academic year than for one term only.
Specific requirements for certain programs
Is it a Project Management program, a Computer program or Psychology program ? Please consult the website of the Université du Québec en Outaouais for more information. All programs are clearly detailed with their objectives, their admission requirements, their curriculum plan and their courses outline.
Programs offered to exchange students
The list of programs that are offered to exchange students can be found here : Programs available to students outside Québec.
Course selection
How many courses should you register to ?
Undergraduate programs : minimum of 12 credits and maximum of 15 credits per term.
One credit equals 15 hours of class ; courses are usually 3 credits. For each 3 credits course, you spend 3 hours a week in class for a period of 15 weeks.
Graduate and Post-Graduate programs : minimum of 9 credits and maximum of 12 credits per term.
How to choose my courses ?
Course description is available on UQO's website. Please pay special attention to prerequisites that you must have successfully completed before registering for one course. For example : If you choose FIN1033 – Analyse et planification financière (FIN1023), the course in brackets (FIN1023) or its equivalent must have been successfully completed to be authorized to register for FIN1033.
Please note that some courses of a given program might not be available each term. You should consult the schedule on UQO's website. The schedule for Fall and Winter term is available in February. We highly recommend that you choose more than the minimum course requirements for a program.
Note that the letter "R" which appears beside certain program codes indicates that the course is reserved for regular students in specific programs.

CAUTION – You should be aware that your initial course selection could be amended. Mostly, this would be due to :
a schedule conflict (2 courses offered at the same time) ;
lack of necessary prerequisites ;
lack of space ;
Université du Québec en Outaouais has cancelled the course.
"Organization of studies" Workshop:
All international students must attend a Workshop entitled "Organization of studies". This Workshop, presented by the BÉÉI's staff, usually takes place a week before the beginning of the term (August for the Fall term and January for the Winter term). Upon their arrival, international students will be notified of schedule and venue of this Workshop.
Academic calendar
Internships
The BCI Exchange Program students are not allowed to register for internship activities, research support.
Housing
Admission in the exchange program does not guarantee a place in the residence halls. Students must refer to the website of the résidences étudiantes in order to have more information.
UQO scholarships
UQO scholarships are exclusively for students registered in programs for which UQO awards diplomas. Consequently, BCI Exchange Program students are not admissible for those scholarships.
The Bureau des étudiants et des échanges internationaux (BÉÉI) will not process applications that are incomplete or received by email after March 15, 2023.
After the closing date, you must receive written authorization from the BÉÉI before any application is sent by your institution.
For the academic year 2023-2024, a maximum of 200 students may be admitted under the PQÉÉ du BCI. The file must be complete and comply with the admission requirements.
The BÉÉI requests that each institution submits applications for no more than 2 students, unless the candidates study in different faculties of the same institution.
Our partners must inform their students that they have to abide by the academic calendar of the Université du Québec en Outaouais.
Decisions reached by the BÉÉI are enforceable and without appeal.
Gatineau
283, boulevard Alexandre-Taché
C.P. 1250, succursale Hull
Gatineau (Québec) Canada
J8X 3X7
Saint-Jérôme
5, rue Saint-Joseph
Saint-Jérôme (Québec) Canada
J7Z 0B7