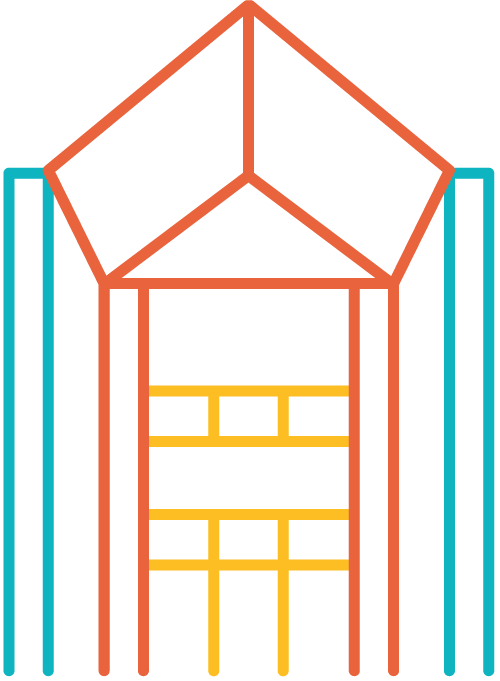 Université Laval
Québec
---
Driven by a deep-seated culture of sustainable development, Université Laval educates students to be engaged and creative and become model citizens, scientists, and business leaders who have an important impact on the direction that society takes. As a leading French-language institution with a strong international focus, Université Laval strives for excellence in education and research. It seeks to be both an example and a source of inspiration for its partners by mustering the forces of change in Québec City's thriving university community.
---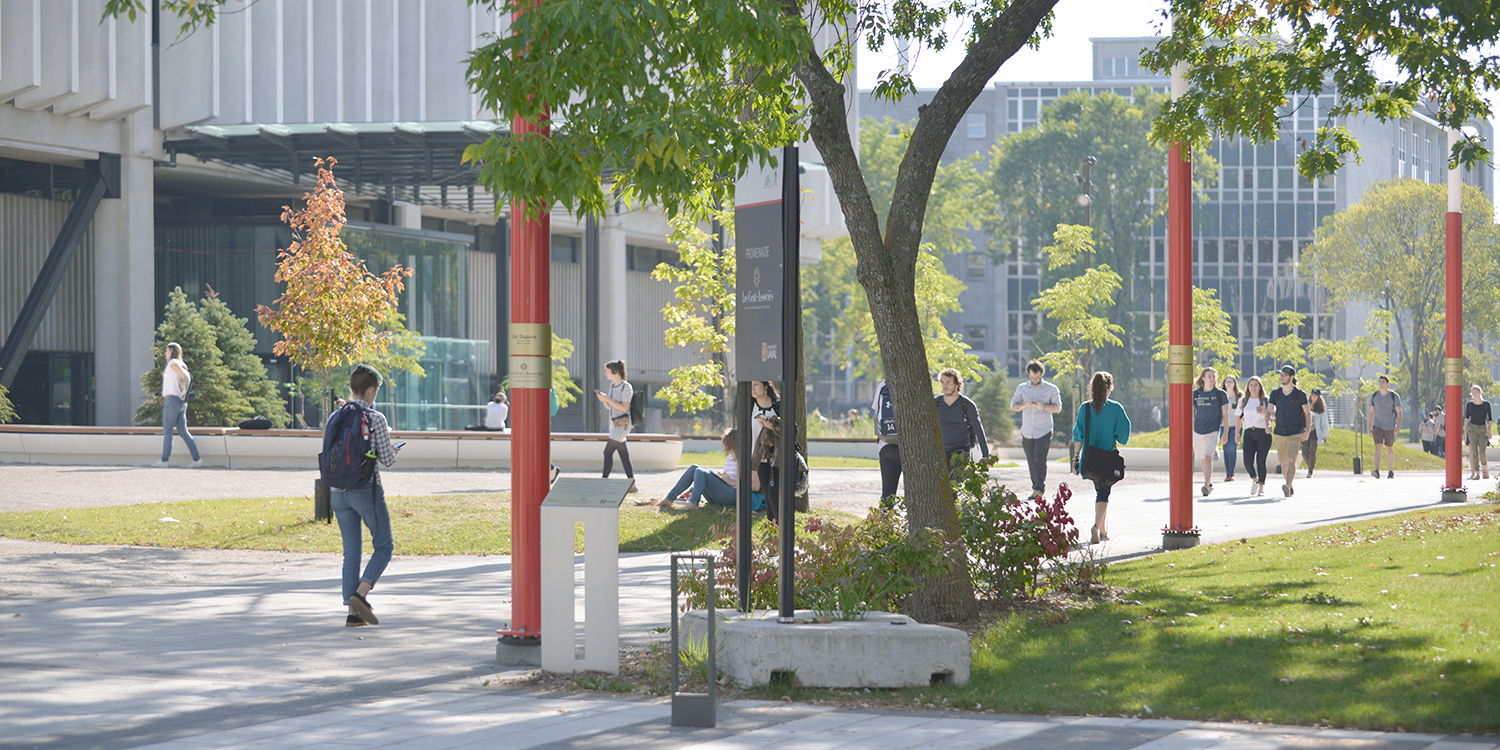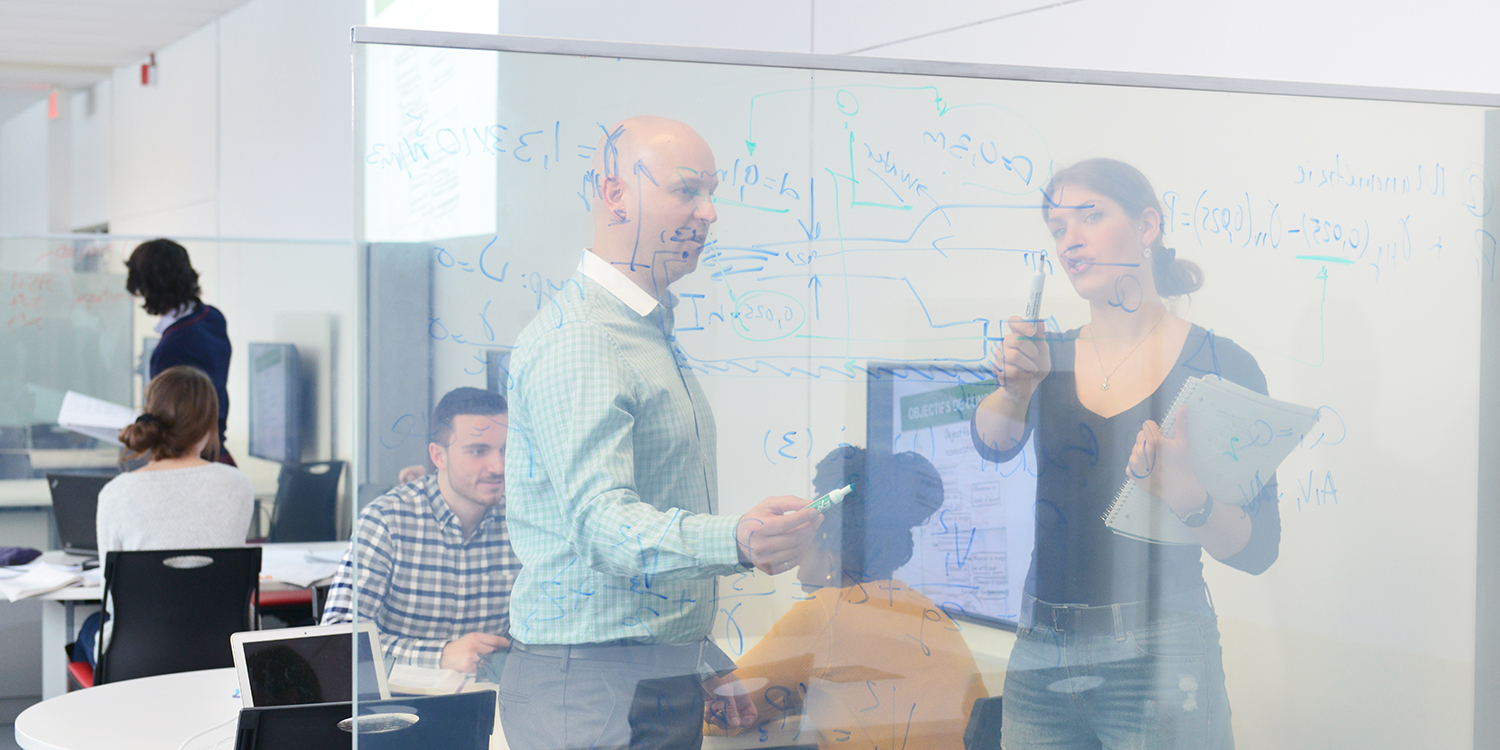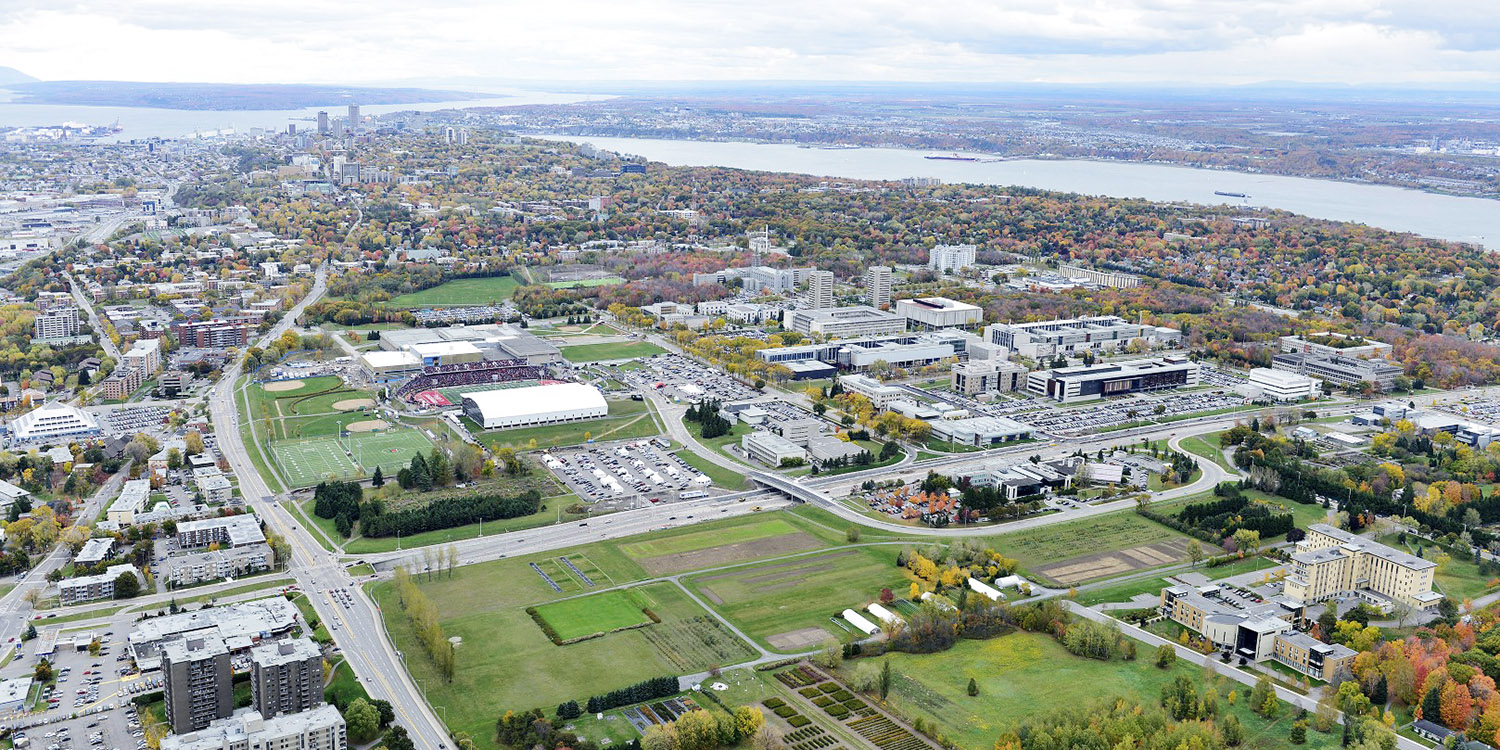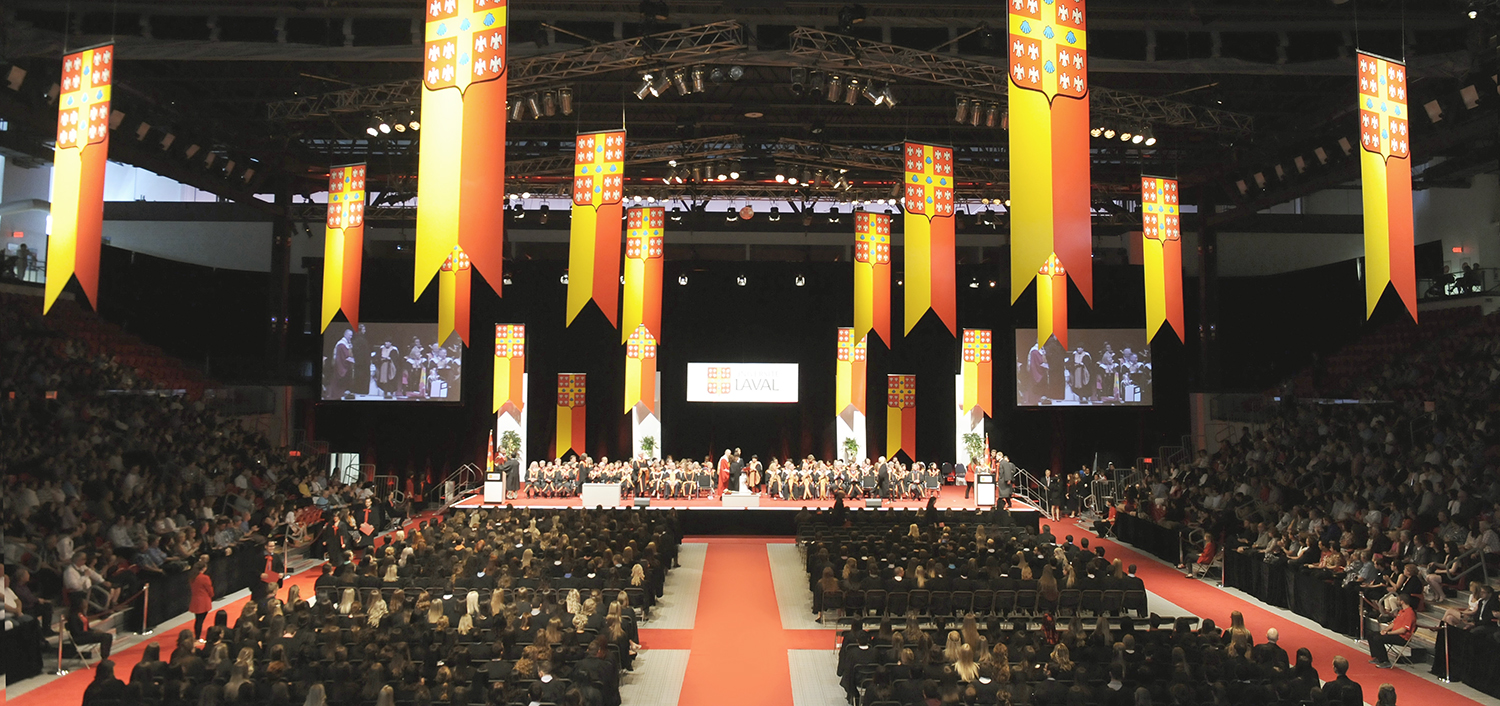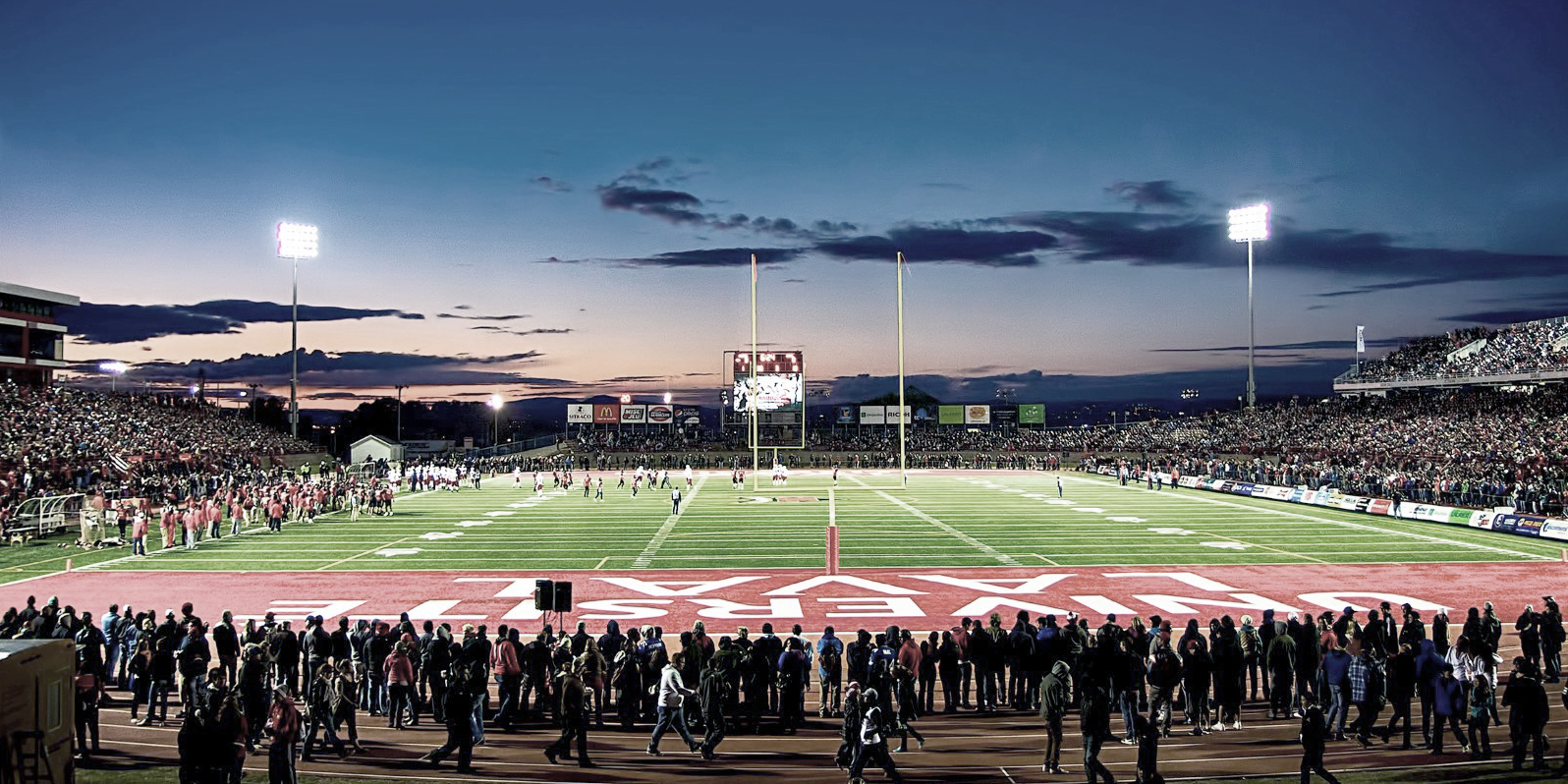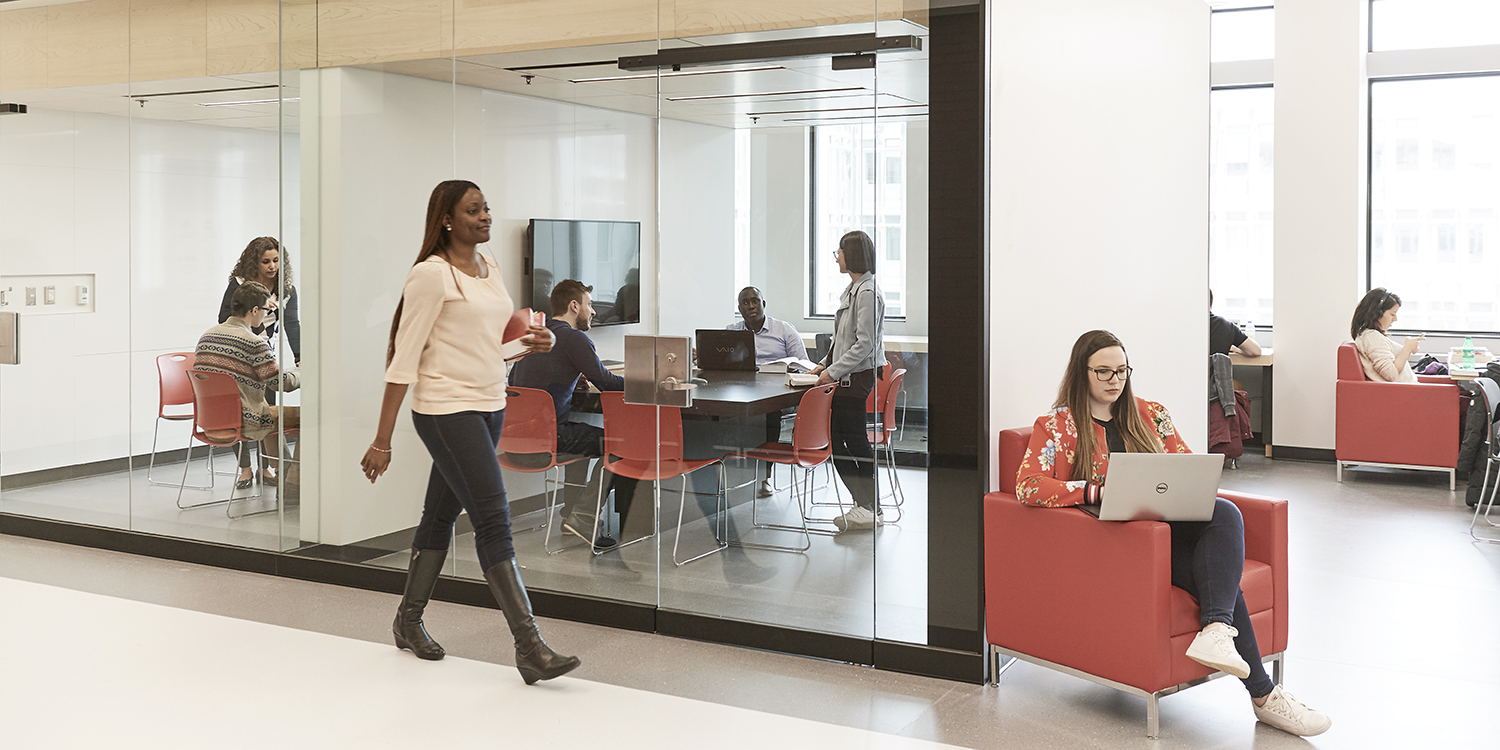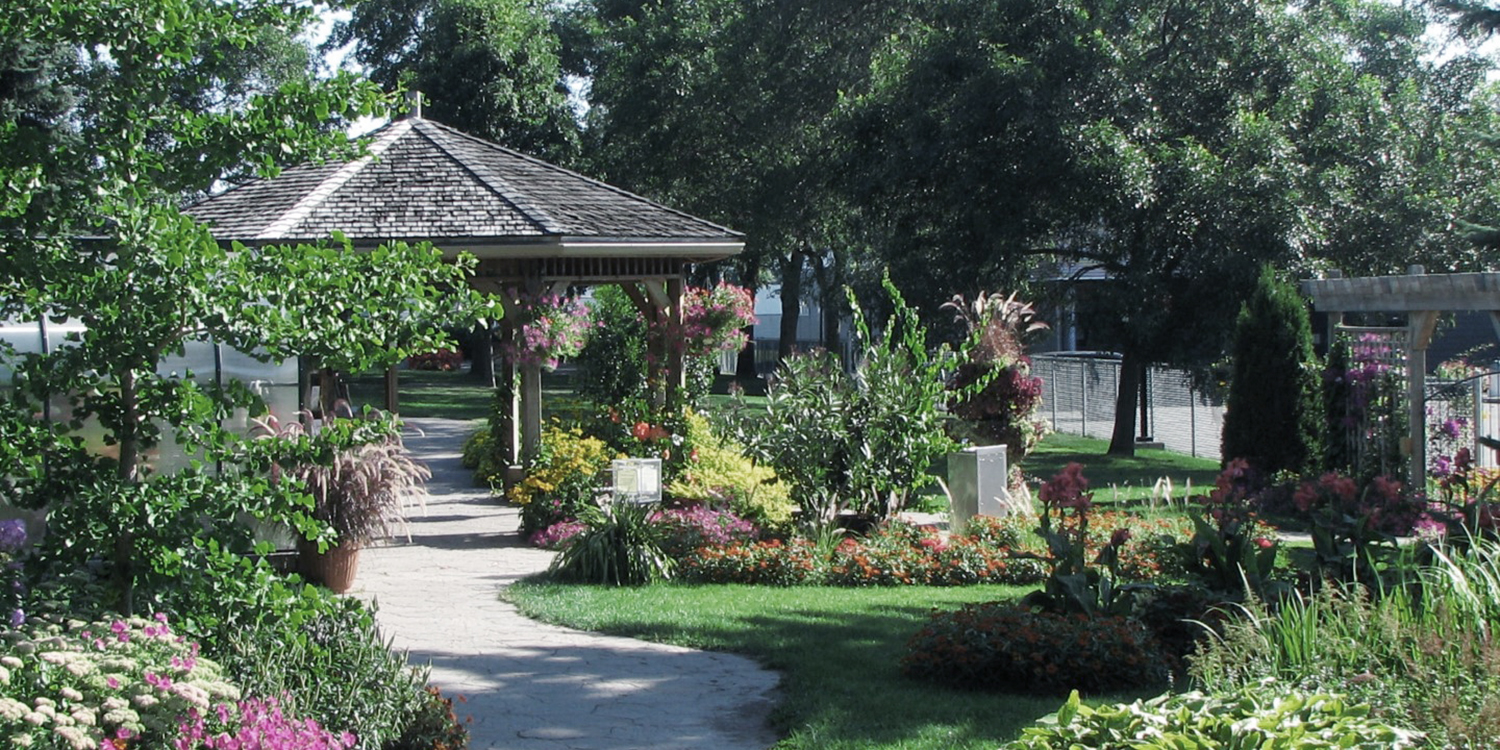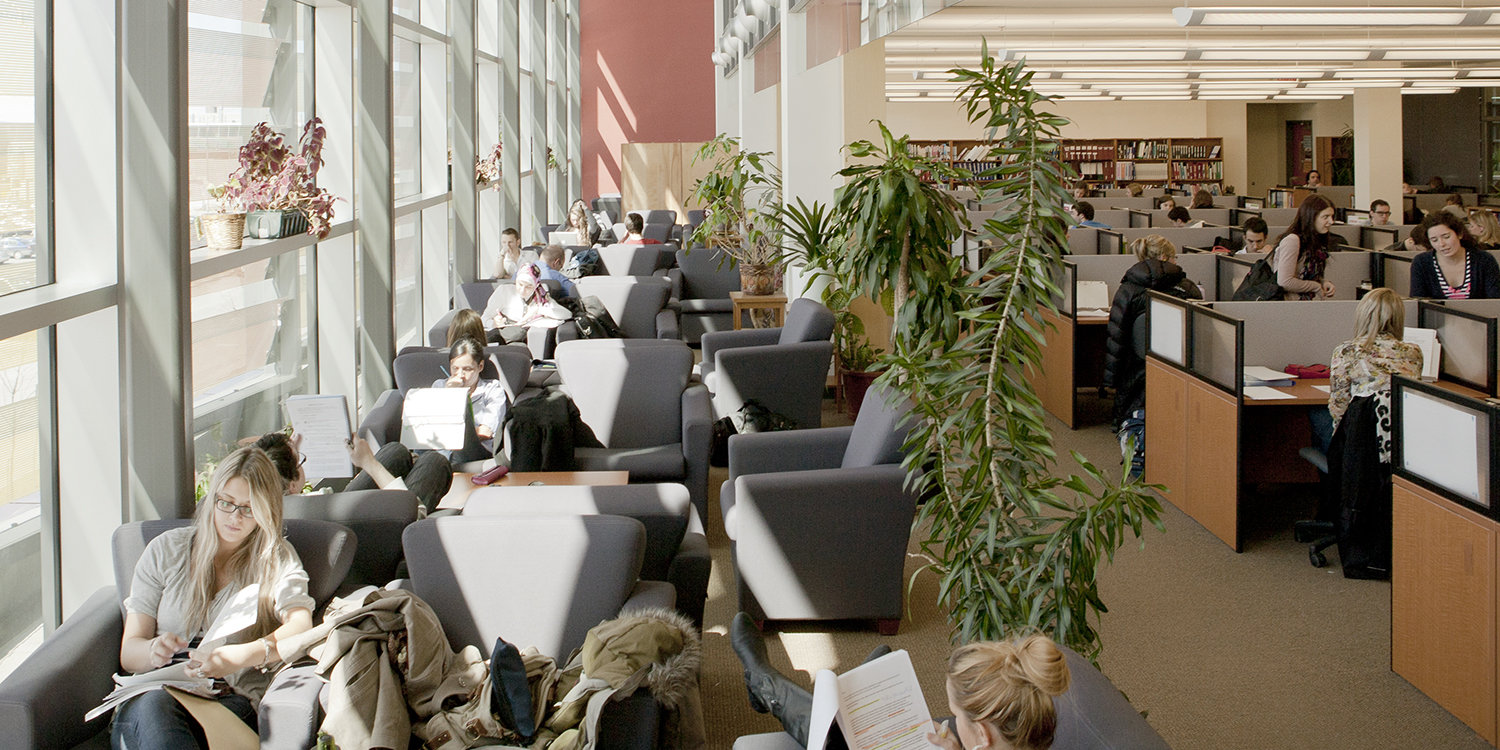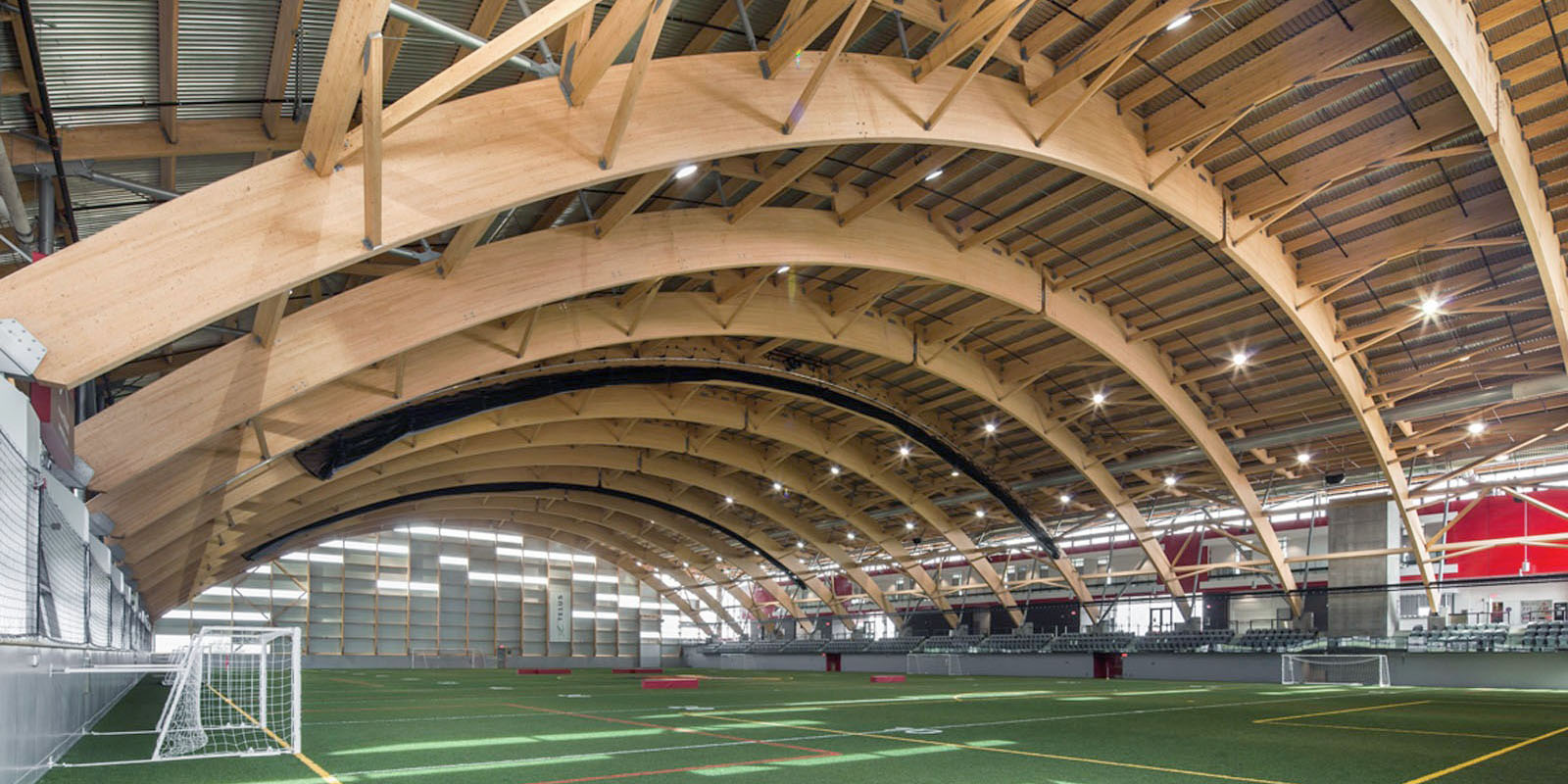 Innovation and excellence are watchwords at Université Laval, which has educated over 300,000 young graduates over the years who have gone on to play leadership roles in society and their communities.
Points of interest
Active City
Festivals & Nightlife
Maritime & Fluvial City
Nature & Adventure
Fields of study
Administration
Applied Sciences (Engineering)
Applied Sciences (other than Engineering)
Education
Fine Arts
Health Sciences
Humanities
Law
Literature
Pure Sciences
List of programs offered to exchange students
Applicable for the academic year 2023-2024
Please note that Université Laval will only accept BCI student applications that indicate Laval as the first choice institution and that no diplomas will be issued to BCI exchange students.
The admission of your students is part of a study program in which they will take the majority of their courses. The applications are submitted to the Faculties, who analyse and decide the student's admittance. Selected candidates receive a letter of admission and unsuccessful candidates receive an e-mail of refusal.
Please submit your nominations no later than March 1st, 2023, using the form that we will send you.
Once we receive this information, we will verify if it is consistent to our agreement (maximum 6) and if the selected programs are available. Partner institutions cannot nominate students for a study program if a bilateral agreement already exists for this program. These applications will not be accepted.
An online form will be sent to the nominated students with his institution in copy. They will have to attach a copy of the BCI participation request form bearing the student signature, a copy of all the transcripts indicating the courses completed, a cover letter in French, a recommendation letter from their home institution.
The French level of your candidates must be at least DELF B2 (DELF C1 for business administration) except for the business administration (English program), the English literature and linguistic program and the French as a second language program. A French test result must be attached to the application for candidates who are not already studying in French and who have a mother tongue other than French.
Université Laval health insurance is mandatory, so it supersedes all other personal insurance plan. Some international students may be exempt from the Université Laval health insurance plan. Click here for full details
It is possible to stay in a university residence on campus. A limited number of rooms are reserved for exchange students. Candidates will receive a specific booking form for exchange students with their letter of acceptance. It is recommended to wait the confirmation of admission prior to booking their room.
Immigration procedures can be lengthy, it is important that your students start them upon receipt of the letter of admission. For more information.
The students must arrive within one week before the start of their study session in order to submit their legal documents to the Registrar's Office.
Université Laval will only accept BCI student applications nominated by their institution and that indicate Université Laval as the first choice institution.
Programs offered to exchange students
The candidate must identify only one program of studies from the List of programs offered to exchange students
Whatever the chosen program of study, places will be limited, especially in the Baccalauréat en architecture, Baccalauréat en communication publique,  baccalauréat en droit, baccalauréat en génie mécanique.
Minimum grade-point average
For their application to be considered, students must have a minimum grade-point average of B . As for institutions where the evaluation is on a scale of 20, the minimum required GPA is 12/20.
Specific requirements for certain programs
Education:
The Baccalauréat en enseignement de l'éducation physique et à la santé accepts files for two semesters only, starting at Fall.
Science and engineering:
Laboratory courses are not offered to exchange students in the Baccalauréat en chimie.
Business Administration:
Please refer to the admission requirements based on your educational background and country of origin by clicking on the link provided below.
** Please ignore the sections concerning academic domains, specific requirements as well as the preparatory year and coursework as well as the Language requirements for the Master level **
UNDERGRADUATE (website in French only, contact [email protected] for support)
 At least 13 years of schooling are required to be eligible.
MASTER'S (English version is at the bottom of the Webpage)
Documents required for both the undergraduate and master's levels
In order for your file to be analyzed, you must provide legible copies of your baccalaureate exam transcripts (secondary school diploma), all of your university transcripts (including preparatory coursework, if applicable) and official attestations of your diplomas. Incomplete files will not be processed.
Visual Arts and Architecture:
Portfolio is mandatory. (digital for visual Arts)
Architecture:
Laptop is mandatory for this program.
Music:
BCI exchange students need to have a musical formation. They are not eligible to musical instrument courses.
The students have to submit their audition to the following site.
Language requirements
French language test results mandatory:

Candidates who are not already studying in French and who have a mother tongue other than French will be required to submit French-language test results before further analysis of their application. The students must have a minimum of Delf B2 level (Delf C1 for the French Business administration program). The only exception will be for students wishing to enroll in French-language courses (FLS) or in an English-speaking program as Business administration, English literatures and linguistics or teaching English.
English language test results:

Non-English-speaking students will be required to submit English language placement test results (TOEIC, TOEFL, IELTS) for admission in English-taught programs in English Literature and Linguistics and Teaching English (level required TOEFL ITP 550) as a second language, otherwise their application will not be accepted.
Diploma
No diplomas of Université Laval will be issued to BCI exchange students.
Course selection
Students must choose the majority of their courses in the program of study that they selected in the scroll-down menu of the BCI electronic form. The list of courses chosen by the students is indicative. Access to these courses will depend on their availability at the moment of registration.
Students must be registered full-time for a maximum of two semesters. Some program coordinators may favor two-semester applications. Full-time registration is equivalent to 12 credits per semester or 180 class hours and 360 hours of personal work.
Academic Calendar
Fall semester 2023: September 4 to December 23, 2023 (including the week of exams) – Semester break : October 30 to November 3, 2023.
Winter Semester 2024: January 15 to May 5, 2024 (including the week of exams) – Semester break : March 4 to March 8, 2024.
Students must arrive for the first day of courses.
Internships
BCI exchange students are not eligible to internships.
Housing
A limited number of rooms are reserved for exchange students. Students admitted will receive a special reservation form with their admission letter. We recommend that they wait to receive confirmation of their admission prior to booking their room.
Language courses
Laval cannot guarantee registration in language courses (other than French-language courses) because of limited access.